Resetting the Specsavers consumer experience worldwide
As part of a company-wide campaign to reset their brand, Specsavers commissioned ITAB to design a new global 'store of the future'. The project targeted the three core international estates of UK / Ireland, the Nordics and Australia / New Zealand.
Having acknowledged the impact of independent boutique optical competitors, Specsavers knew they needed to ensure they were evolving their strategy to compete. Part of the project was to help reposition the stores from being perceived purely as opticians, into additional roles of being fashion-focused, market-leading healthcare providers and appealing to a wider demographic.
Proven methodology of the ITAB immersion process
As part of the initial phase of works, ITAB undertook a 12-week immersion process, during which a full case study of the Specsavers business was conducted, examining its operational efficiencies, store fixtures and interiors.
Store reviews were followed by research into optical market trends, with all data carefully analysed in preparation for the creative development process. This involved initial concepts, technical consideration, prototyping and operational evaluation at ITAB's own test and development facility, with a view to producing an efficient and market-leading concept.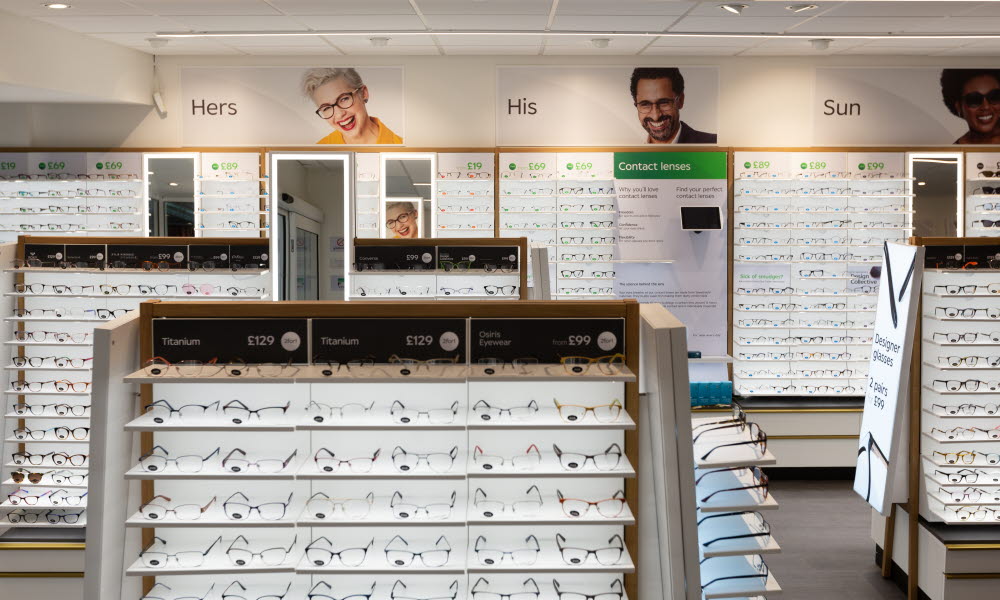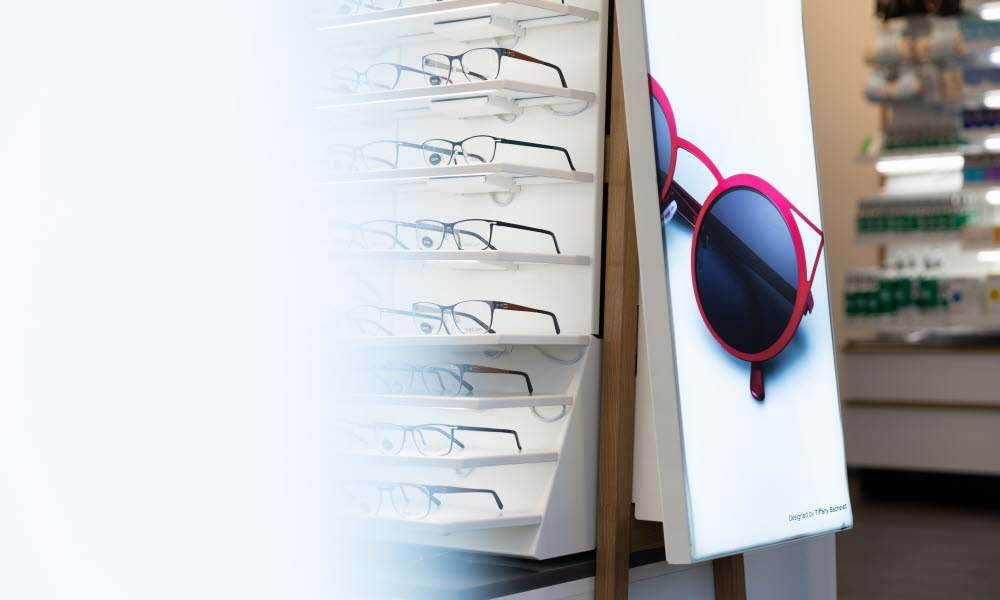 Specsavers scalable solution for global reach
We delivered a comprehensive redesign of the store format and environment, including sales floor equipment, consultation areas, test rooms, and the audiology consumer journey. The new in-store brand experience established the benchmark for future global roll-out.
Enhanced consumer shopping journeys
The end-to-end consumer journey was made more efficient with consumer throughput increased, while ensuring Specsavers' high service levels were enhanced to complement their new and expanded optical and audiology healthcare services.
Improved operational efficiencies and adjacencies
Through optimized use of space and carefully considered store layout, Specsavers have benefited from improved operational efficiencies, both on the main display floor and in the clinical assessment process.
Supporting the brand reset to build consumer loyalty
The new look and feel in Specsavers' stores supported the brand reset, and is designed to help with their long-term goal of being recognised as providers of optical and audio healthcare services. In collaboration with the Specsavers team, we delivered a careful evolution of existing brand styling cues, to reach a wider consumer base but also to retain and engage with existing clientele.