Home

/

Alpha security gate solution
ALPHA
THE BEST IN CLASS
AUTOMATIC SECURITY SOLUTION
Robust materials, high quality construction and long lasting performance are at the heart of our Alpha security solution.
We are able to provide a product that is durable yet versatile, with optional gate arm styles that meet the needs of a multitude of retail store environments.

Increase in-store efficiencies by up to 25%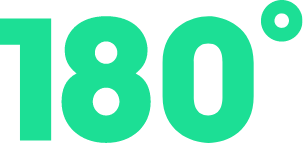 0 to 180 degree operation for a flexible
solution that works in multiple scenarios.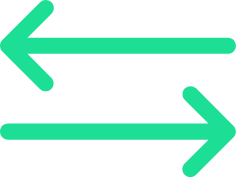 Left- and right hand functionality
by the flick of a switch.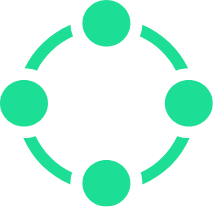 Easy linking system for synchronisation
of multiple solutions through GateCOM™.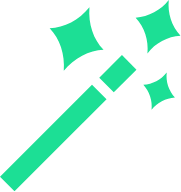 Automatic arm reset after release
of the panic function.

ITAB's Onred technology platform connects your in-store solutions and enhances retail experiences. One unified software platform that connects ITAB's suite of digital and physical solutions. Enabling one integrated platform to drive multiple customer experiences at the same time.
Making it possible for retailers to aggregate and analyse data across all endpoints, use AI modelling to build personalised in-store solutions for their consumers, and allow a consolidated view for maintenance and support.
The unique multi-dimensional data insight element of ITAB's Onred is key, eliminating silos and opening up
opportunities to streamline a shopper's brand experience, offering them more targeted, bespoke and interactive journeys and recommendations. By selecting the optimal products for individual consumers, the retailers' average basket sizes increase, and sales conversions improve.
The Onred platform also drives efficiencies and lower costs for retailers in the short, medium and long term – increasing return on investment, while supporting their strategic growth. On top of those benefits, Onred provides a single integration platform and just one maintenance system for all endpoints, facilitating swift and proactive support.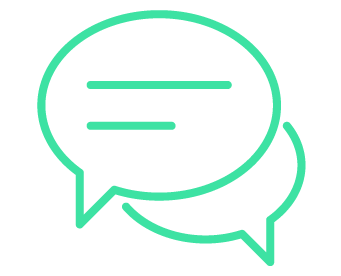 Thank you for your interest,
our sales teams will be in contact to support further.
For more information on loss prevention solutions wider than the Sigma, Sesame and Alpha, please contact our Solution Designers to help you design out the best possible solution. Supporting you to reduce loss and increase in-store efficiencies.
SOLUTION EXAMPLES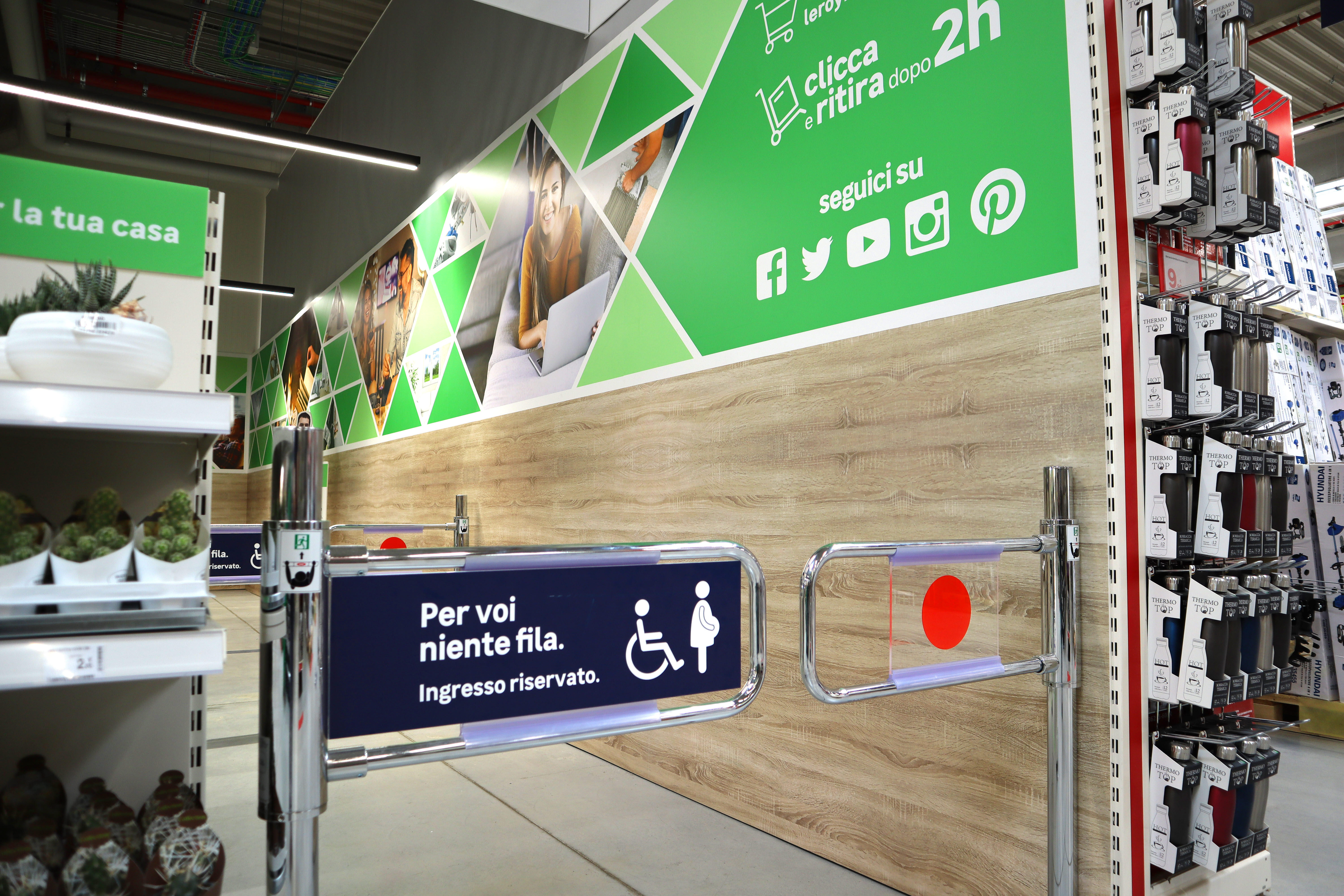 Leroy Merlin
Automated gate solution to improve consumer flow. Read more in Leroy Merlin's case study.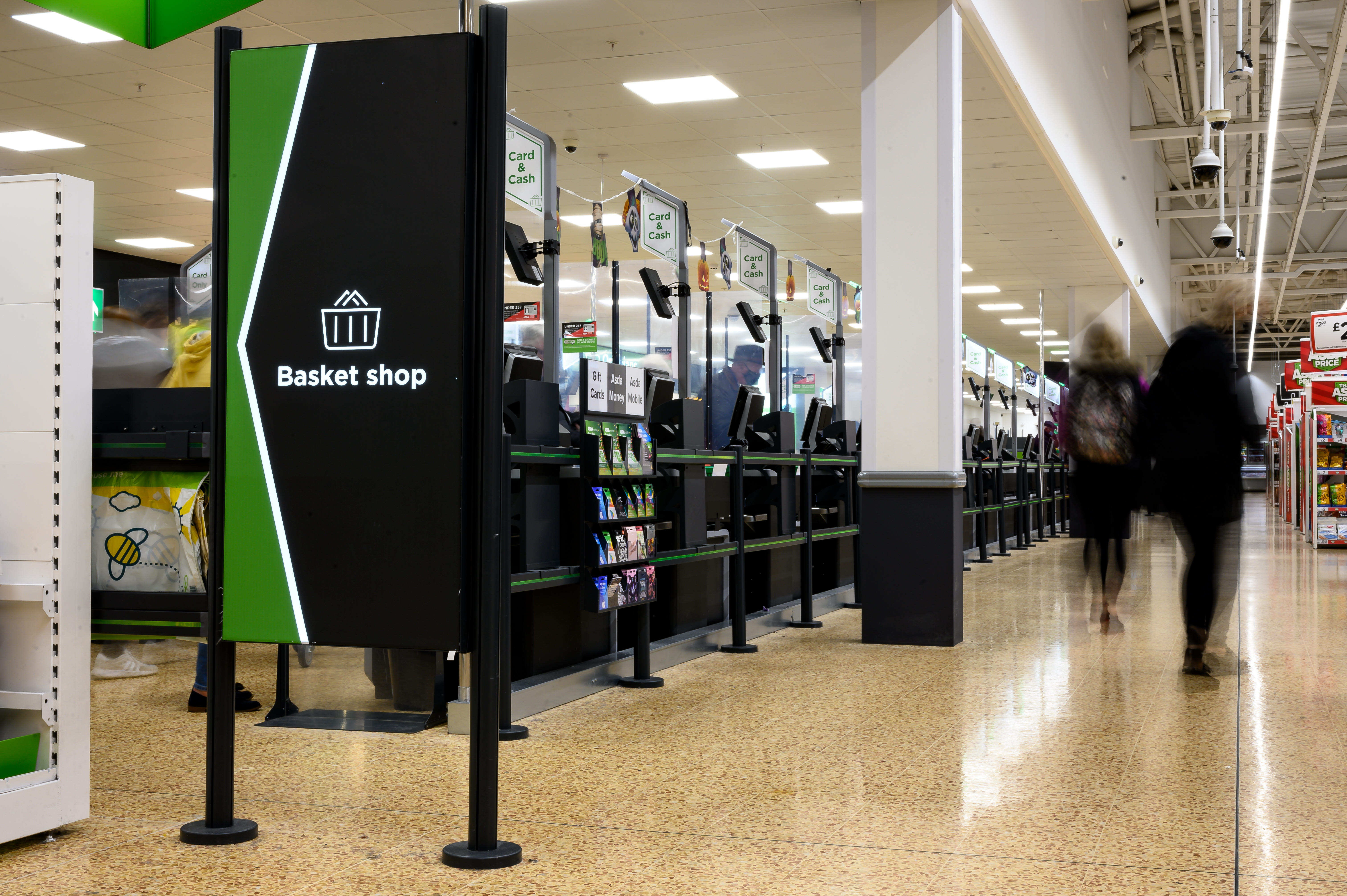 Asda
Improved layout and flow through ITAB gate and guidance solution. Read more in Asda's case study.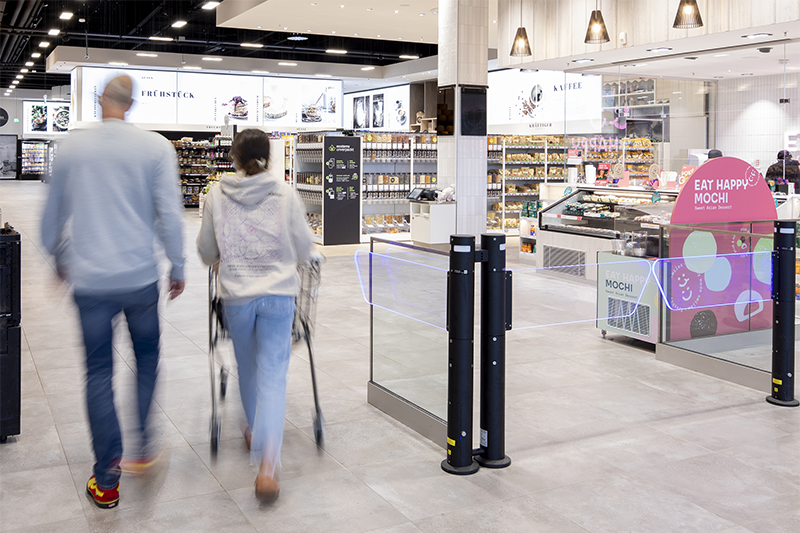 Large German Retailer
A welcoming and designed entrance to protect assets and reduce shrinkage.