Recessed or surface mounted

Low glare, comfortable light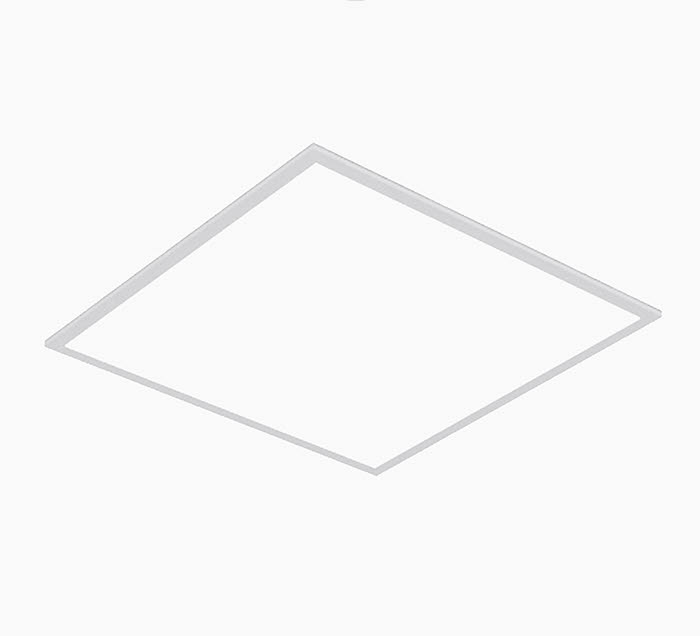 Edge´s high grade prismatic diffusor offers comfortable and low glare general lighting without individual LEDs being visible. An opaque soft diffuser can also be provided. The surface mounted variant is only 14mm high. Separate electronic control gear for optimal performance. For indoor applications.