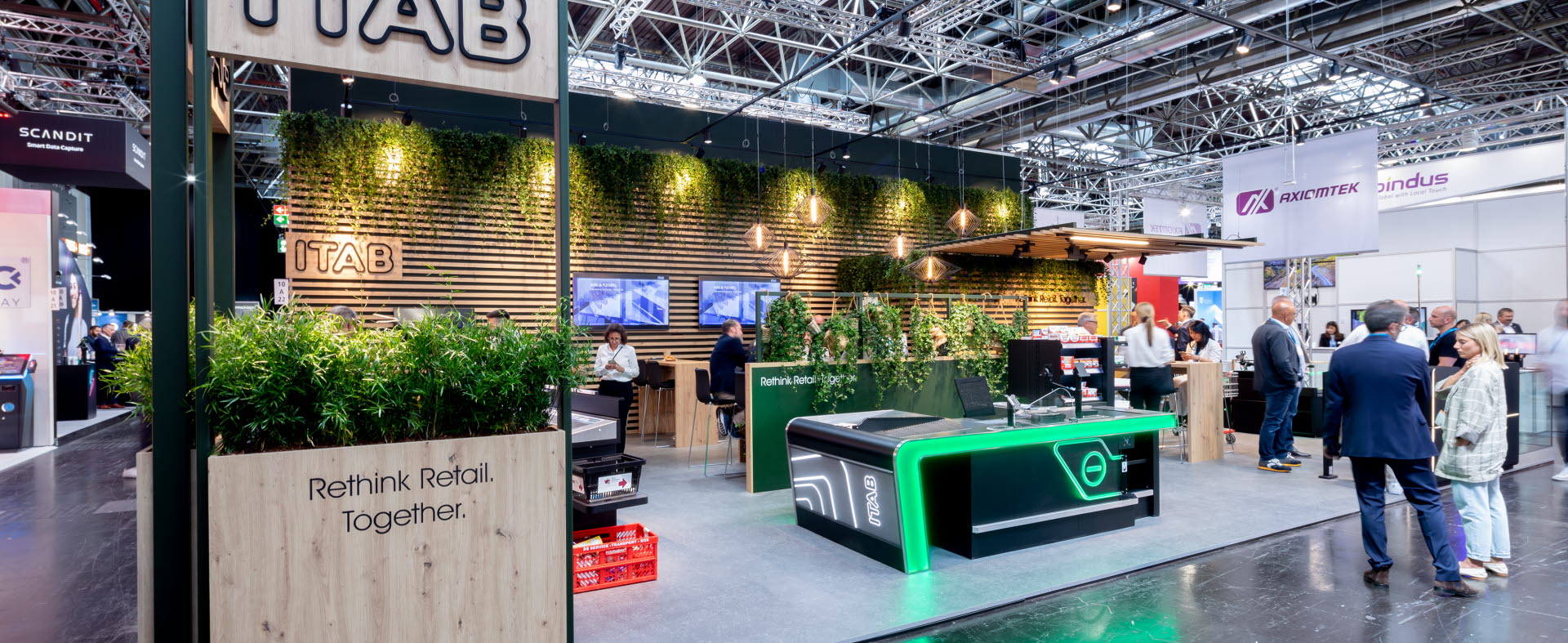 Thank visitors, customers and partners for visiting ITAB at EuroCIS, the leading trade fair for retail technology which recently closed in Düsseldorf, Germany.
Eurocis is one of the most important conventions in our calendar as it brings together the whole retail marketplace for three days, and it is an excellent opportunity for us to showcase our industry-leading solution for grocery retail.
We are very happy that visitors were all impressed by our products demonstration and along with the good response. We will continue to participate at EuroCIS and look forward to seeing you at EuroShop 2023.
Mit Sesame öffnet sich das Ausgangs-Gate von Geisterhand
---
Ideal für die SCO-Zone: Das sensor-gesteuerte System "Sesame" von ITAB steuert den reibungslosen Ausgang für Endkunden beim Self-Checkout.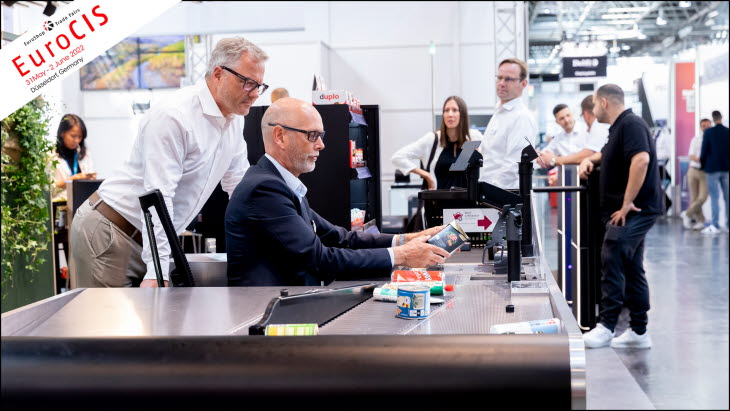 ITAB unterstreicht Nachhaltigkeit auf der EuroCIS
---
Nicht nur bei unseren Produkten oder Prozessen entlang der Wertschöpfungskette setzen wir bei ITAB auf ein nachhaltiges Programm.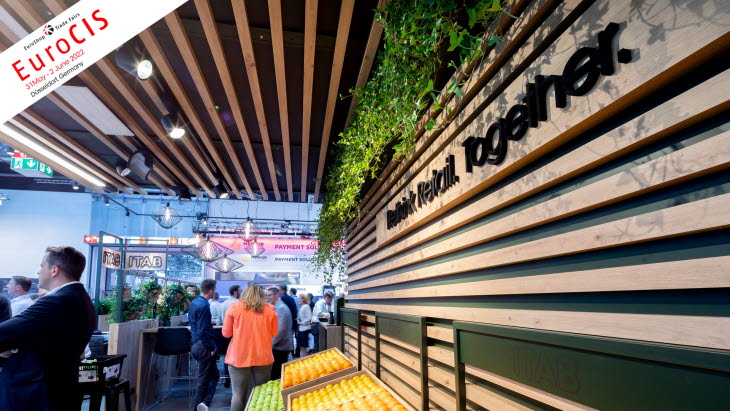 Kassenzone in durchdachtem Design
---
Die Impulsfamilie verbindet ein einheitliches Design mit modernen features für bediente Kassen und Self-Checkouts.