Powerful dual-directional aisle lighting ExO 2
Pure and minimalistic design

From low to high lumens

Very easy to adjust and flexible spacing

Symmetrical and asymmetrical light distribution in the same design

Available in white, black and grey.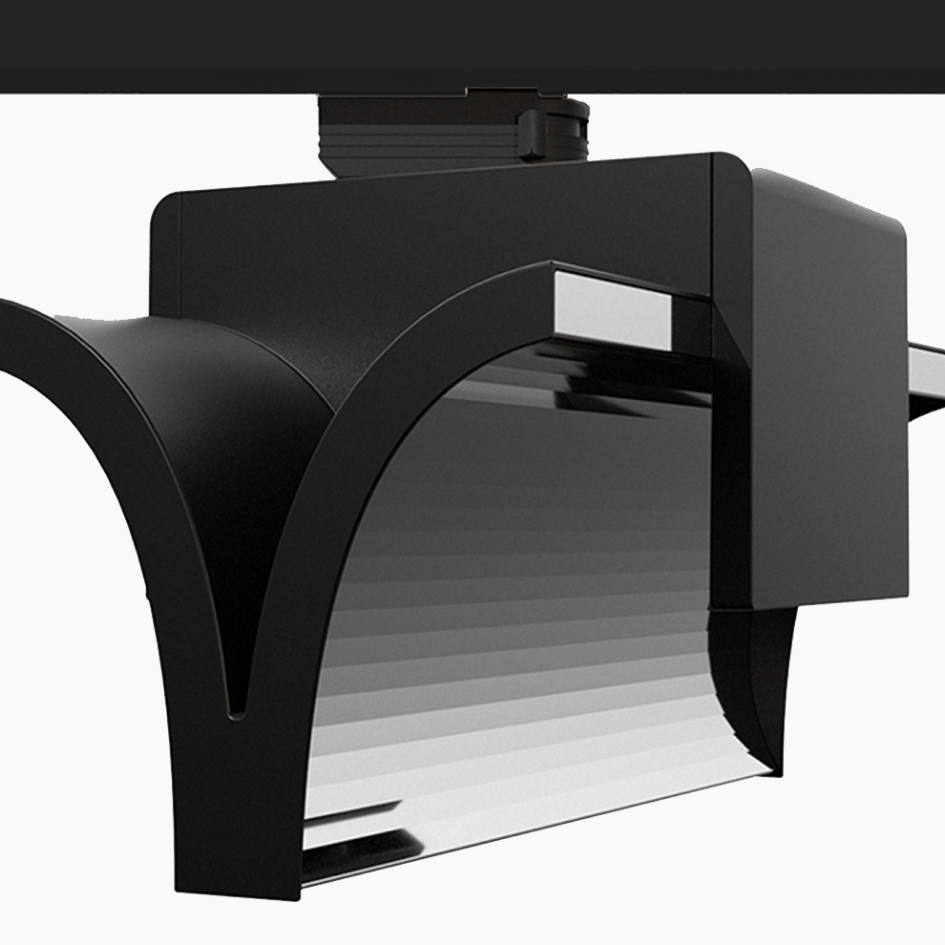 A powerful dual-directional wall washer ideally suited for even and smooth lighting of aisles in any retail environment. The ExO range may be spaced far apart on the track and still provide effective lighting. This results in lower initial cost, installation and running costs. Indirect lighting minimises glare resulting in a calm yet bright retail environment where light, and the consumer's attention, is focused fully on the goods on display. Track-based aisle lighting for indoor applications.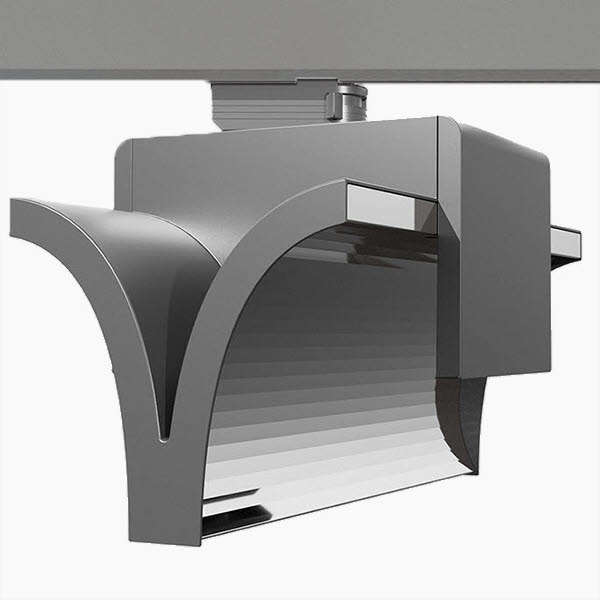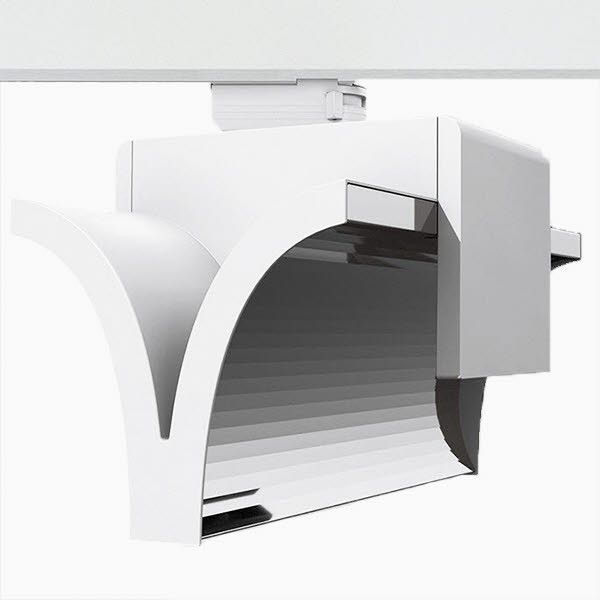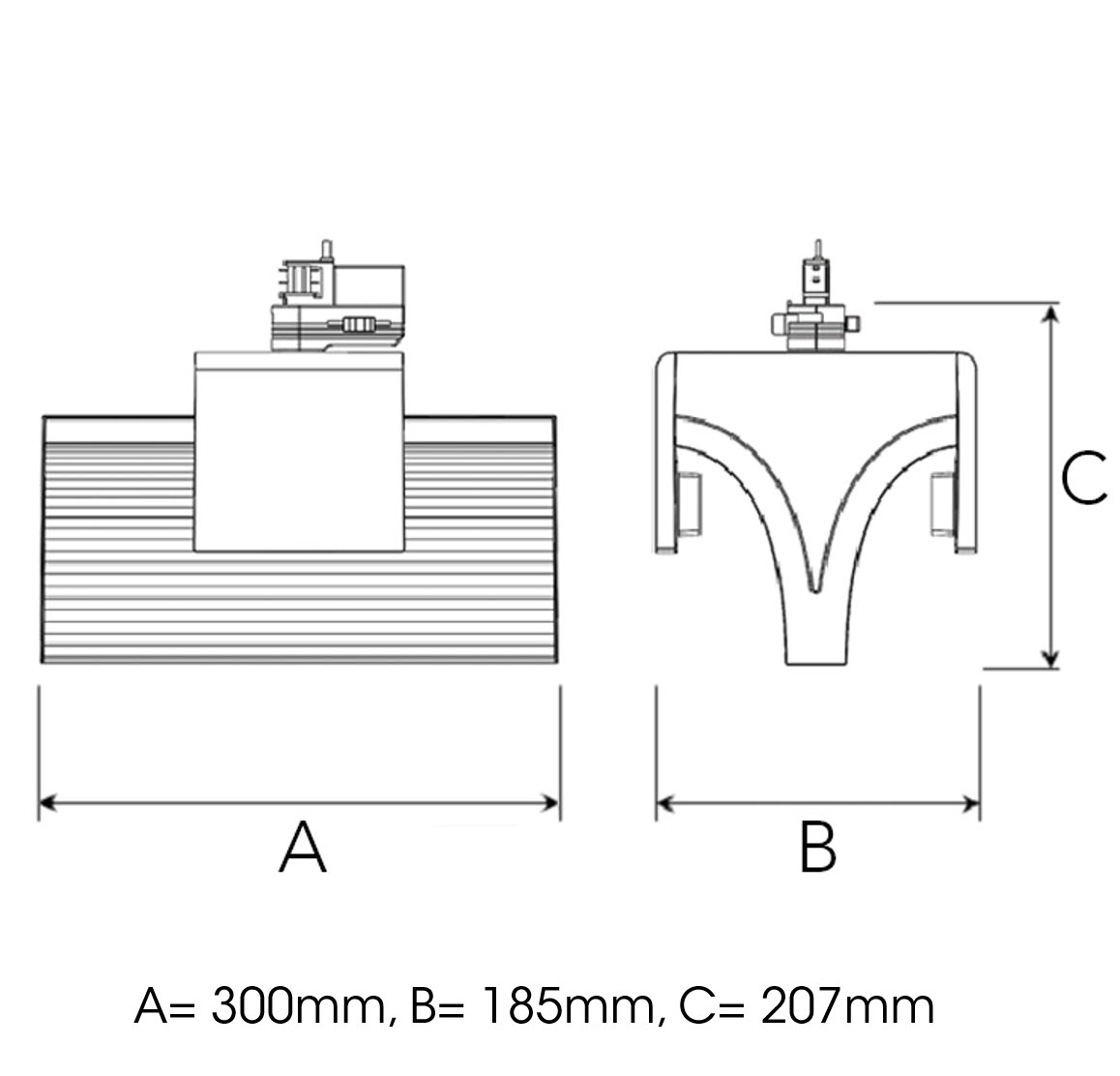 Technical specification
| Product Code | Colour | Control | CRI & light colour | Delivered lumen output (lm) | Light distribution | Product Name | System power (W) | |
| --- | --- | --- | --- | --- | --- | --- | --- | --- |
| 311-543-30 | Grey | On/off | 930 | 2 x 3800 | Flood | ExO II 4000, 930, Flood, Grey | 2 x 38,2 | PDF |
| 311-543-20 | Black | On/off | 930 | 2 x 3800 | Flood | ExO II 4000, 930, Flood, Black | 2 x 38,2 | PDF |
| 311-543-10 | White | On/off | 930 | 2 x 3800 | Flood | ExO II 4000, 930, Flood, White | 2 x 38,2 | PDF |
| 311-541-30 | Grey | On/off | 930 | 2 x 2850 | Flood | ExO II 3000, 930, Flood, Grey | 2 x 26,2 | PDF |
| 311-541-20 | Black | On/off | 930 | 2 x 2850 | Flood | ExO II 3000, 930, Flood, Black | 2 x 26,2 | PDF |
| 311-541-10 | White | On/off | 930 | 2 x 2850 | Flood | ExO II 3000, 930, Flood, White | 2 x 26,2 | PDF |
Related products