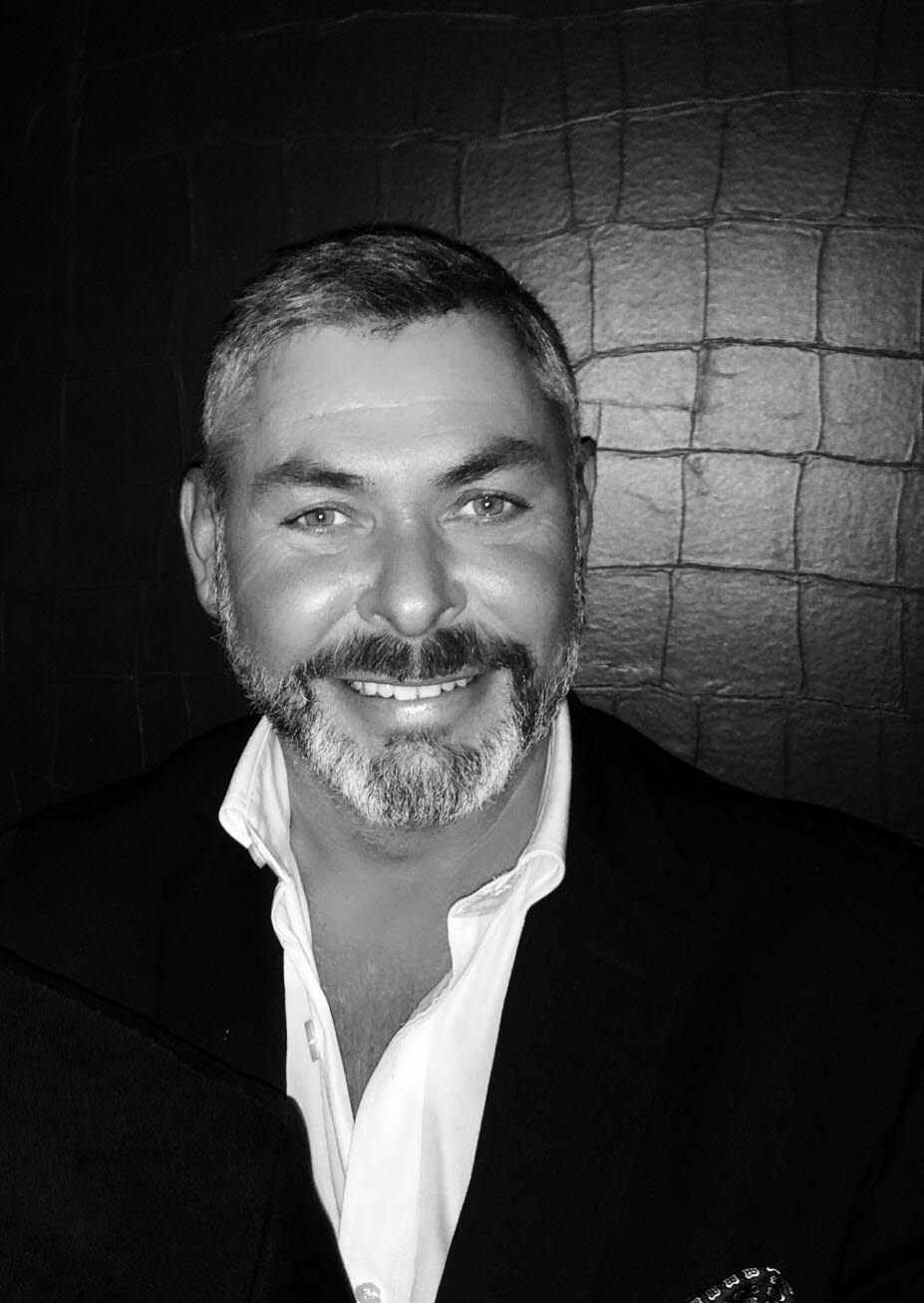 Meet Hans Petter Lund, Head of Design at KB Design in Norway, answering questions about the profession, common mistakes and endless possibilities.
1. For how long have you worked as a Concept/Retail Designer?
I have been in this business for over 25 years now, and still learning new things every day.
2. What is concept/retail design for you?
A really great concept speaks to all senses, and the design feel natural for its purpose.
3. Why should a store/chain work with concept/retail design?
I think the most important thing is that the retail designer and client work together over an long period of time to create and keep a concept alive and exiting. And it's a good thing for a client to get the knowledge from a designer who works in many markets and therefore can update a concept easier and faster.
4. How should a client prepare before a meeting?
Be open and have an honest opinion on where you are right now, what you have done to get there and how you see the future in your market. Then we can bring the history in to the future together.
5. What are the most common presumptions a client has when it comes to store design/layout?
Ha, ha! That we are expensive and will come up with crazy things. Both are very easily proven wrong. A great concept has to have a good foundation and to be able to create that you need to invest in professional design development to become best in your market, and be the one other like to copy.
6. What are the most common mistakes?
That new concepts are done in one month. This is not possible. You need everyone in your organisation onboard to get the correct and successful result.
7. What area in the below stores do you feel are the most foreseen but very important?
Grocery
The main layout, why start with fruit and veggies when you haven't decided what's for dinner. No, this category should be as a fresh oasis in the middle of the store.
Fashion
Fitting rooms. Make them big and welcoming so you change the whole customer experience. A bit of everyday luxury.
DIY
Make it easy to get the right information and get inspired to move on. Create different hubs in and around the warehouse, with strong personalized seamless Omni experiences. Make big decisions easy.
Convenience stores
Healthier approach. Fresh and local product's that are offered in an inviting and effective way.
Pharmacy
Go back to the roots of the professional pharmacist's experience. Create a concept for both the body and mind. Add on services that feel natural. Be the preferred pharmacy where the personal meeting wins over the online store.
Restaurant/Café
Cooking with less waste. How to create an honest and feel-good experience while stuffing your belly. Be better on track, both products and origin. Be better on seasonal changes and create happenings around the meal. Online buzz is always good.
8. If you were a retail manager, what would be the first thing you would do in your store/stores that could have an immediate effect?
I would probably try to see where I could easily create some theatre in the store. So that the customer engaged with different products to give the whole shopping experience a new touch.
Hans Petter Lund
Concept Designer
KB Design – ITAB Norway