Freely deployable in a functional ceiling

One family from low to high lumens

Easy to move and adjust to changing store layouts

Discreet and clean-looking ceiling

Available in white, black and grey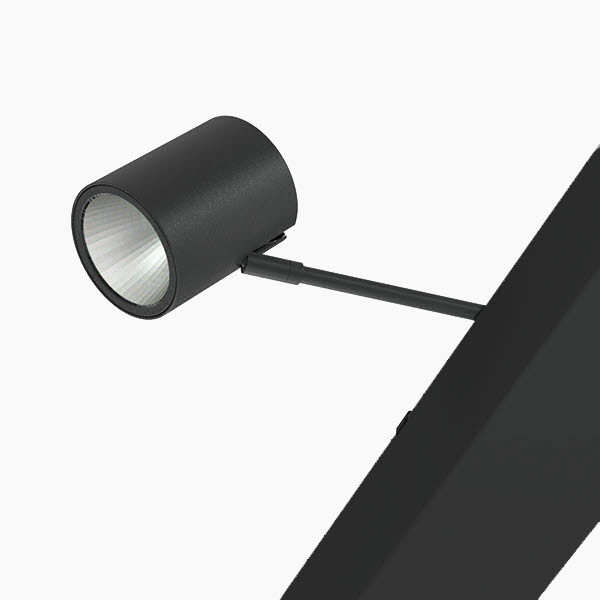 Cylindrical accent light for use with functional ceiling; freely placeable lighting that is visually part of the ceiling. 'Chip on board' technology with high-quality reflectors and four different beam spreads. Lamp housing of die-cast aluminium for optimal cooling, long life and low weight. For indoor applications.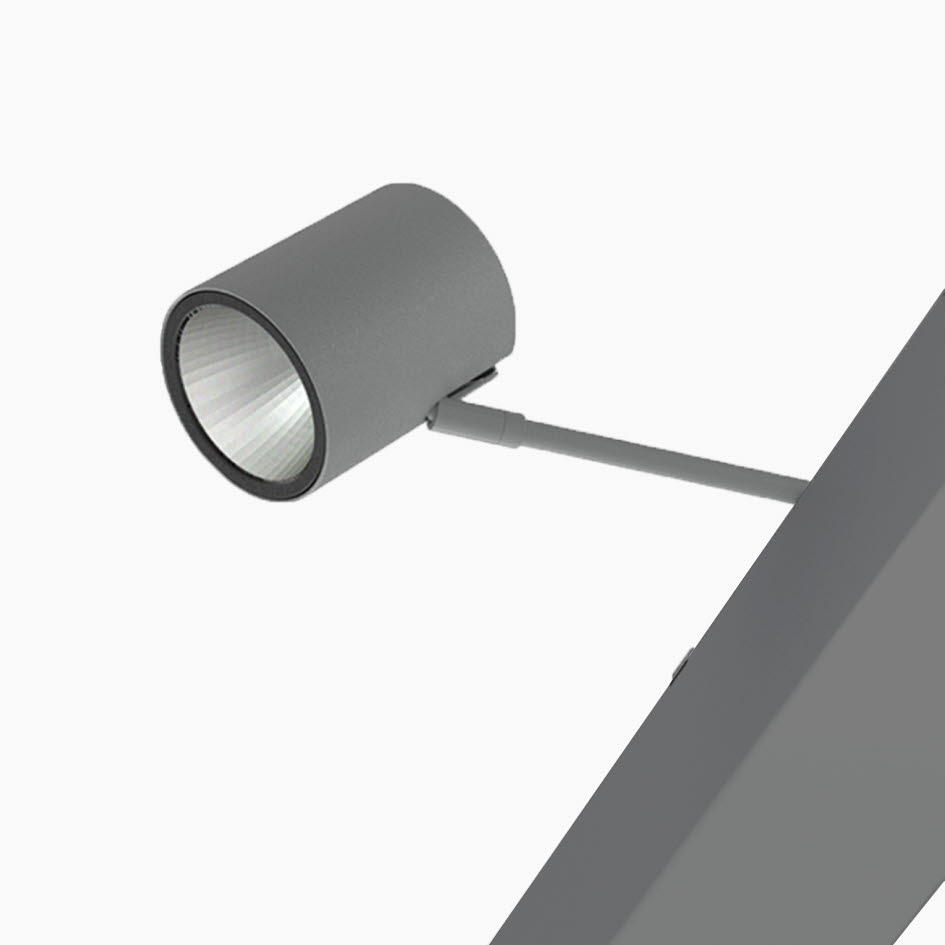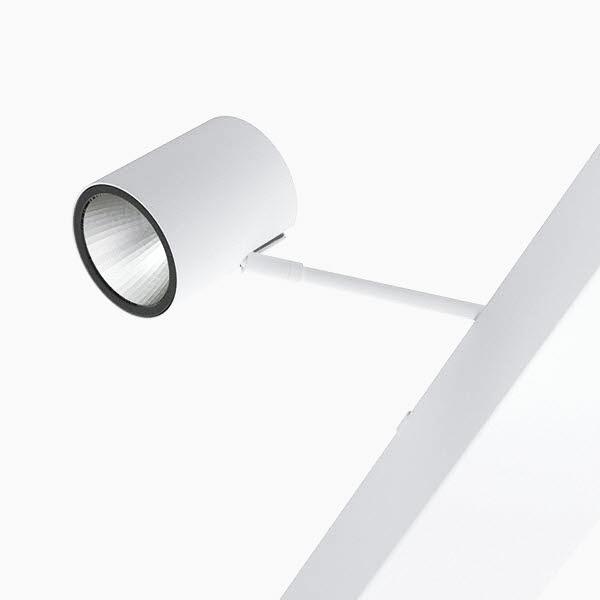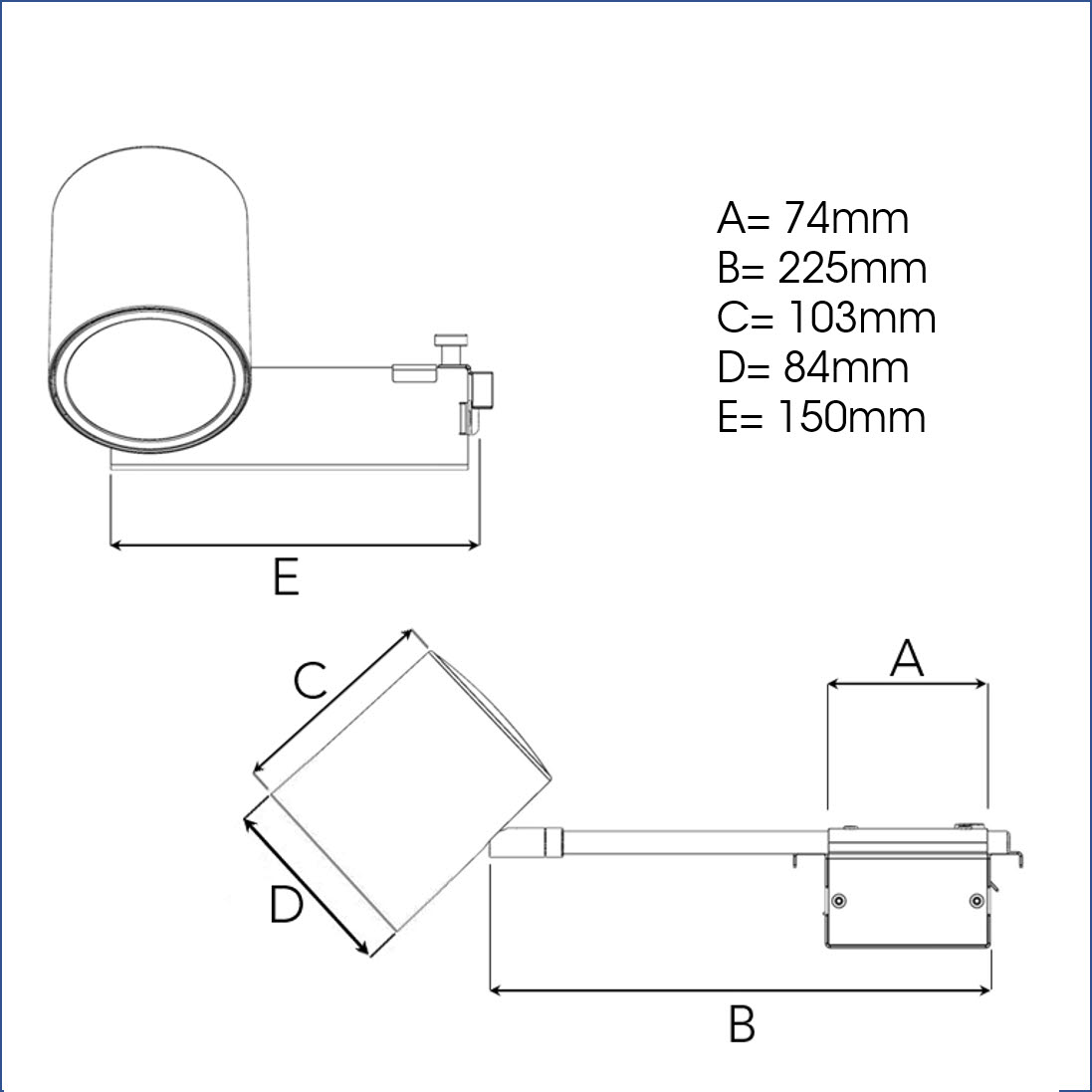 Technical specification
| Product Code | Colour | Control | CRI & light colour | Delivered lumen output (lm) | Light distribution | Product Name | System power (W) | |
| --- | --- | --- | --- | --- | --- | --- | --- | --- |
| 321-533-10 | White | On/off | 930 (BBBL) | 2841 | Spot | EasyPoint 4 3000, 930 (BBBL), Spot w/ glass, White | 21,6 | PDF |
| 321-533-30 | Grey | On/off | 930 (BBBL) | 2841 | Spot | EasyPoint 4 3000, 930 (BBBL), Spot w/ glass, Grey | 21,6 | PDF |
| 321-533-20 | Black | On/off | 930 (BBBL) | 2841 | Spot | EasyPoint 4 3000, 930 (BBBL), Spot w/ glass, Black | 21,6 | PDF |
| 321-534-10 | White | On/off | 930 (BBBL) | 2841 | Medium | EasyPoint 4 3000, 930 (BBBL), Medium w/ glass, White | 21,6 | PDF |
| 321-534-30 | Grey | On/off | 930 (BBBL) | 2841 | Medium | EasyPoint 4 3000, 930 (BBBL), Medium w/ glass, Grey | 21,6 | PDF |
| 321-534-20 | Black | On/off | 930 (BBBL) | 2841 | Medium | EasyPoint 4 3000, 930 (BBBL), Medium w/ glass, Black | 21,6 | PDF |
| 321-535-10 | White | On/off | 930 (BBBL) | 2841 | Flood | EasyPoint 4 3000, 930 (BBBL), Flood w/ glass, White | 21,6 | PDF |
| 321-535-30 | Grey | On/off | 930 (BBBL) | 2841 | Flood | EasyPoint 4 3000, 930 (BBBL), Flood w/ glass, Grey | 21,6 | PDF |
| 321-535-20 | Black | On/off | 930 (BBBL) | 2841 | Flood | EasyPoint 4 3000, 930 (BBBL), Flood w/ glass, Black | 21,6 | PDF |