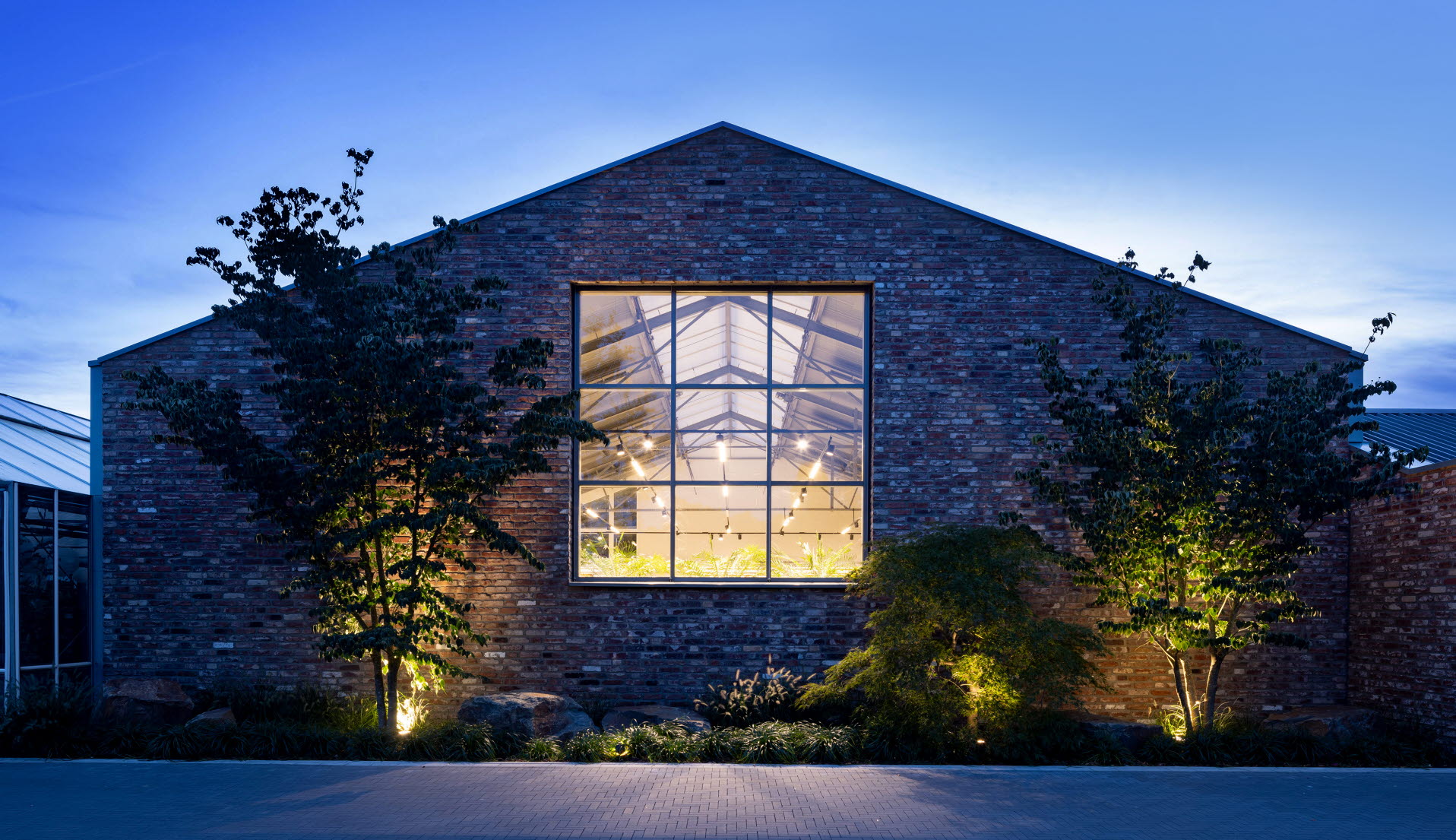 Retail Lighting built on passion
We are a passionate team of lighting professionals with over 40 years of experience and your trusted partner for advanced light planning across all retail sectors.
Our focus is to create leading consumer experiences through innovative lighting solutions with as low carbon footprint as possible. Our solutions offer a short ROI on the latest technology. Whether you need assistance with light calculations, store layouts, energy savings, or maximizing dwell time and conversion to sales, we have the expertise to meet your needs. We start with your challenges and problems to create solutions together.
Lighting products
Leading efficiency through latest technology
Our development team have a strong drive to continuously improve the design and efficiency of our products. We develop and test new drivers, optics and light sources continuously to improve efficiency and colour rendering as well as optimising colour temperature. All testing is made internally in our own laboratories and our products are certified by 3rd party certification bodies for each market. We certify for global reach of retail concepts.
Contact us
Feel free to reach out to our dedicated Lighting Team for all your illumination needs!
Whether you have questions about our wide range of lighting products, need assistance with selecting the perfect lighting solutions for your retail environment, or require technical support, our team of experts is here to help.