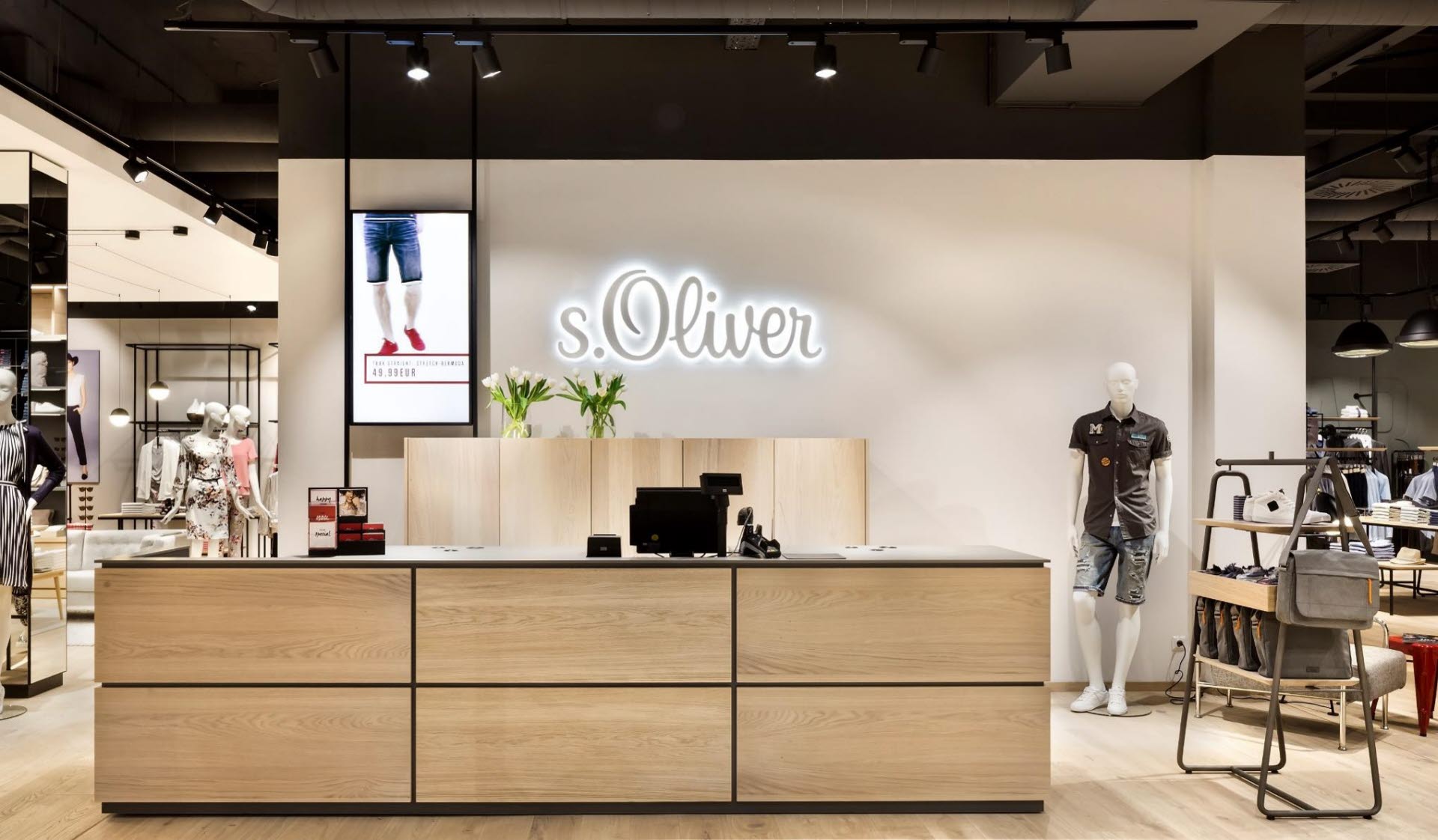 Lighting design to attract all senses
To reach this new level of consumer satisfaction, a new concept and customer journey started to take shape. During this project, they realized that lighting interaction connected to their digitalisation could give them the ultimate method of creating a space attracting all senses.
Analysing flow and lighting design impact
To find a seamless bridge between lighting Integration and the store experience, our lighting designers drew specific lighting atmospheres suitable for different consumer types. These atmospheres were then used to make different labels appeal and attract different target audiences. Supporting all this was a completely new decorative lighting concept using the latest market trends.
The overall concept got a custom-made lighting solution, using the latest LED technology and track lights, to create a fresh and modern look, adaptable to all kinds of merchandising solutions.
A relaxing and exciting atmosphere creates room for increased dwell time
Today, S.Oliver offer an improved shopping experience for their consumers. The relaxing and exciting atmosphere with personalised experiences creates room for a longer dwell time where consumers enjoy their stay. The new lighting concept showcases the merchandising in an optimal way and offers the required flexibility to change with fashion trends.