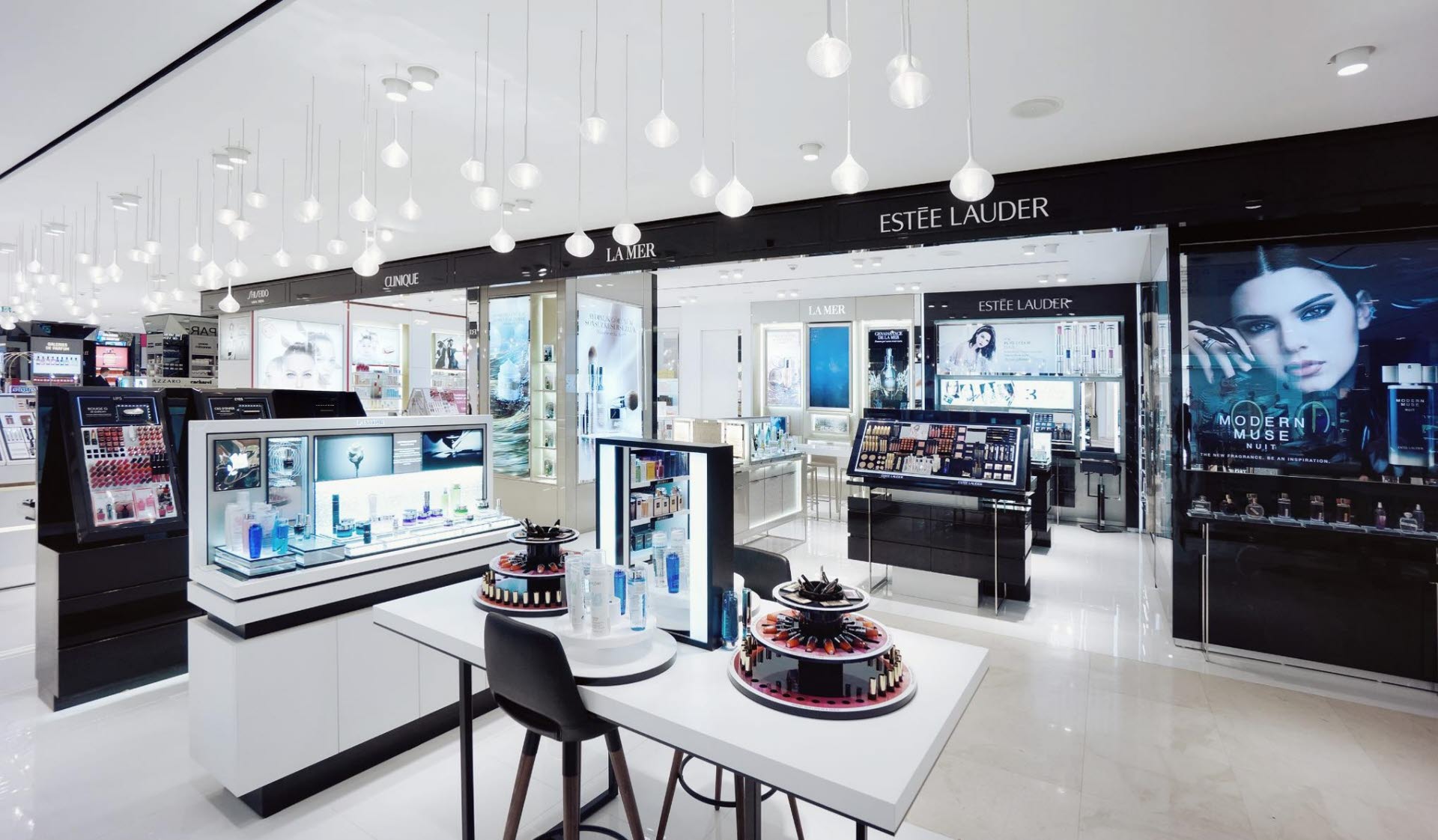 Retail lighting enhancing the consumer journey
When it was time to revitalise the retail lighting in Galeries Lafayette in Istanbul, they asked for a lighting solution that could reduce the operational cost.
However, it was just as important to find a lighting solution that helped keep the customer comfortable, entertained and engaged throughout the store, motivating them to go from highlight to highlight.
Sustainable, cost-effective lighting
At ITAB we firmly believe that lighting design is a key element in the creation of a desired consumer brand experience. We use it as an active instrument together with our customers to ensure we reach our set goals.
The new LED technologies allowed us to create a perfectly illuminated store with low energy consumption, making sure that the principles of sustainability are applied throughout the supply chain of our products.
Lighting control not only helps the design to influence visitors with pleasant atmospheres, but also enables more sustainable energy use by taking into account time and demand.
Making the light respond to time of day or special events
When the design process began, every area was carefully planned to create distinctive atmospheres. Drama was created by using medium and narrow spots in combination with decorative luminaires. General luminance levels and the use of antiglare fixtures are also important for the comfort of the visitors.
The star of the show was a 20-metre-wide atrium with its impressive cupola made of laser-cut steel, highlighted using RGB lighting programmed into different scenes that respond to the time of day or to special occasions.
Our lighting design team from Germany provided a solution that is an excellent example of the influence of lighting on humans and the impact a sustainable lighting plan can have in a project.