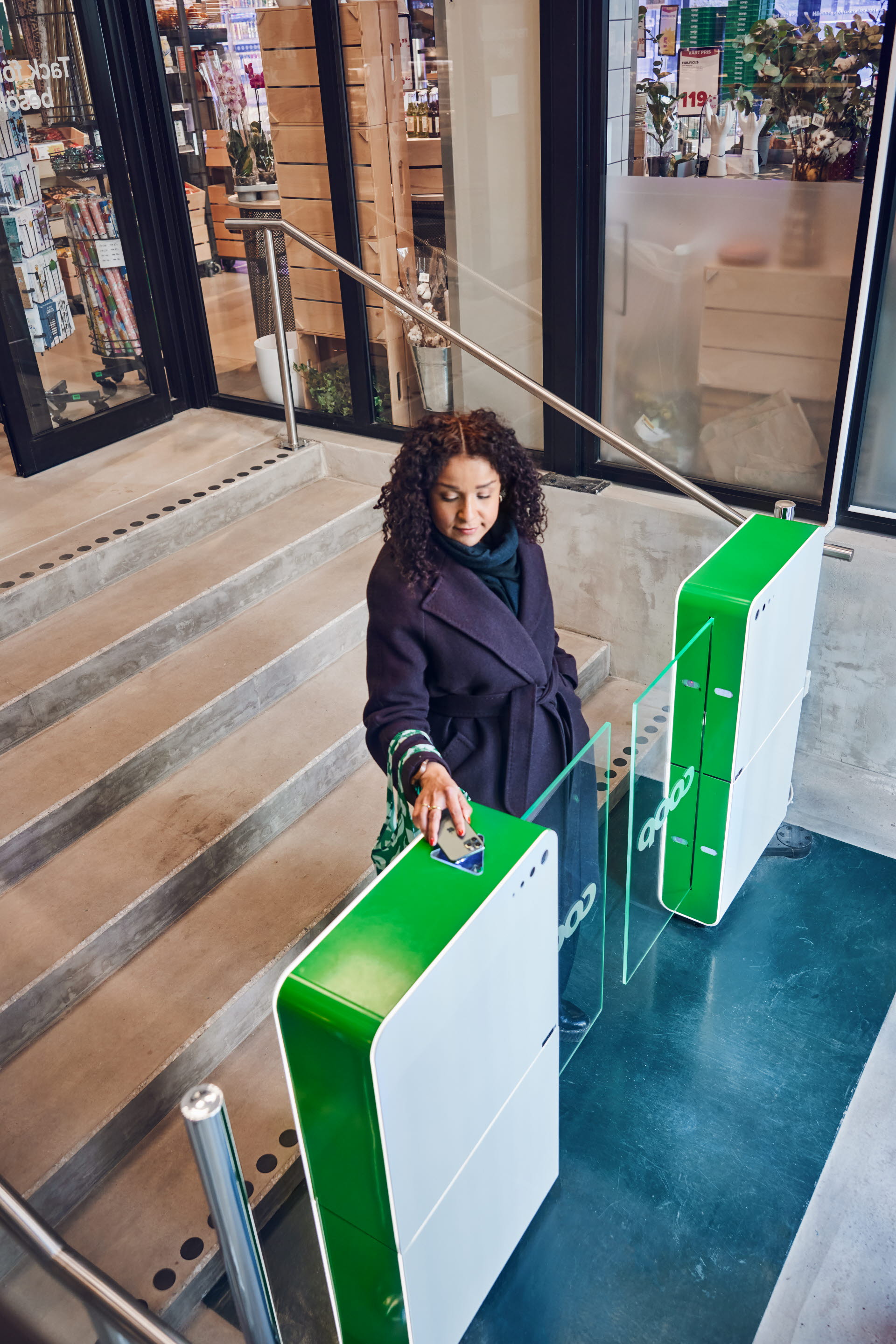 In between two retail tech trend studies
Every two years, the EHI Retail Institute conducts a comprehensive study on technology trends in retail. The last study was already conducted in the middle of the pandemic and published in 2021. The results already clearly show how the pandemic is affecting the investment behavior of retail companies and which trends will be in the foreground in the coming years. The next technology trends study will be published at EuroShop 2023.
The omnichannel trend
As a direct result of the Corona pandemic, many companies are working with even more vigor to perfect their omnichannel strategies to provide customers with the much-cited seamless shopping experience. This trend has received a sustained boost from the week-long lockdowns in many industries and is impacting customer engagement in a variety of ways. While the term "click & collect" was still a foreign concept to many consumers before the pandemic, this service has now established itself as an integral part of the shopping process. In addition, individualization, and personalization around CRM are also gaining in importance in brick & mortar retail as a result of the increasing digitalization of consumer behavior. Consumers have become accustomed to the often highly individualized approach in e-commerce and expect this in a physical environment as well.
AI-based decision-making continues to gain in importance
The ever-increasing flood of data generated by the comprehensive digitization of all business processes in retail means that AI-based decision-making continues to gain in importance, especially in the areas of procurement, assortment management, and pricing.  In this context, investments in analytics will be of utmost importance to decision-makers in retail in the coming years.
The new norm
A direct consequence of the Covid pandemic is also that many companies are currently pushing their investments in self-checkout and self-scanning solutions. Contactless payment has become the norm for many consumers over the past two years, just as the use of contactless services via smartphone has continued to spread. In this context, autonomous stores find themselves among the top trends of the next few years for the first time in the results of the EHI study.
Electronic shelf labels
The development of electronic shelf labels (ESL) also remains exciting. These have found their permanent place in numerous retail sectors, and their use will continue to expand in the coming years. The announcement by the major food discounters that they are pushing ahead with the use of ESLs will further accelerate the momentum of their spread and create numerous benefits for both retailers and consumers.
The world's leading trade fair upcoming
Next February, EuroShop, the world's leading trade fair for the retail industry awaits us again in Düsseldorf where visitors will have the opportunity to comprehensively inform themselves about the latest trends around technology and digitalization in retail.