Our ExitFlow safeguards payments and provides increased security in the Self Checkout area (SCO).

Our ExitFlow solution is compatible with both printed barcodes and barcodes on your mobile phone.

Supports standalone operation for validating barcodes (non-POS integrated)

Full SCO compatibility and works with all POS systems on the market.

Gates with adjustable opening times reduce the risk of backflow, i.e. customers going the wrong way.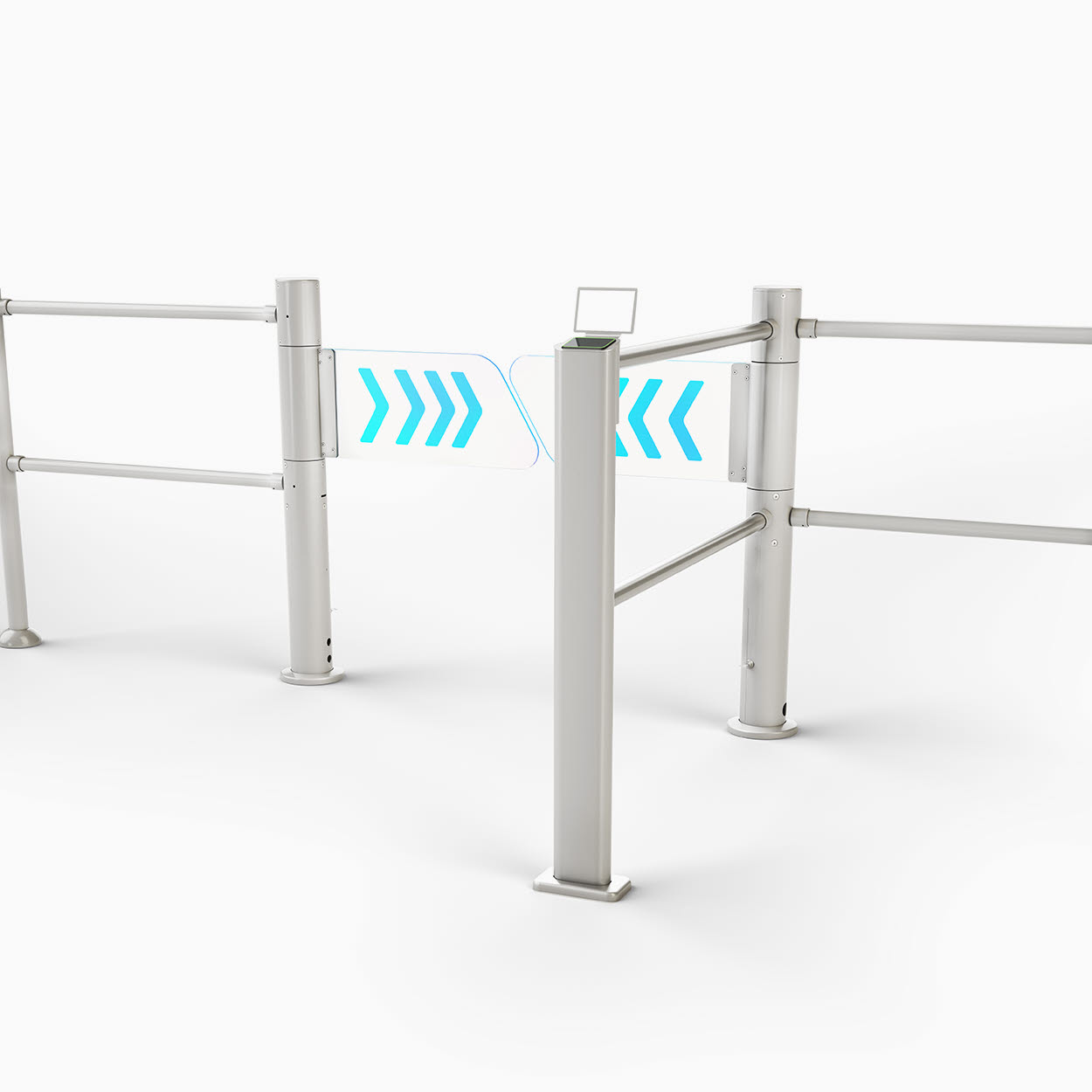 ExitFlow is ITAB's complete self-checkout solution, comprising automatic gates, SigmaGate or AlphaGate, for secure access and exiting, as well as receipt scanning to validate correct payments. The scanner function for ExitFlow is available in two variants – ScanMaster Upright and ScanMaster XD. Both quickly validate the payment receipt, regardless of whether this is a traditional barcode or a more modern code system, such as QR codes.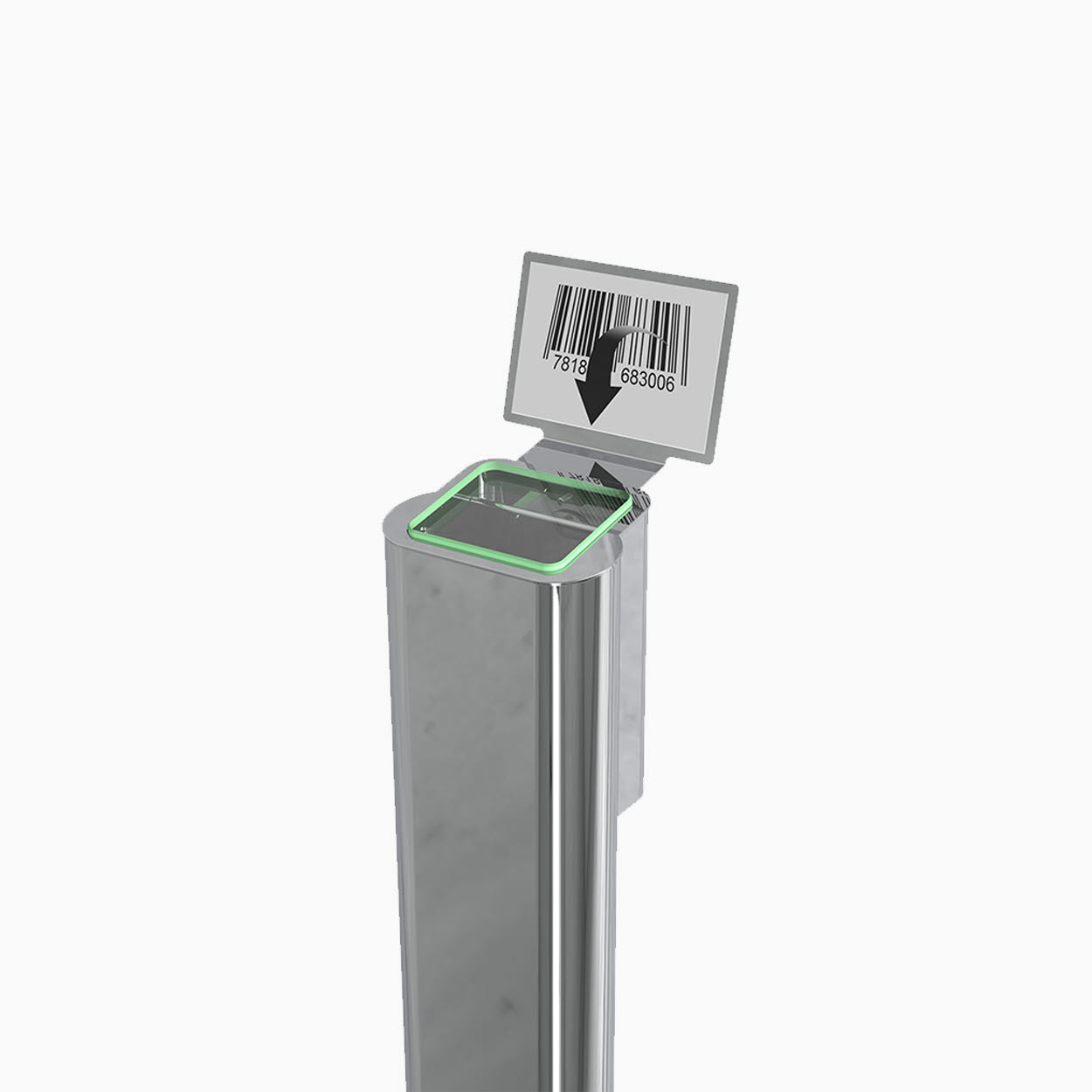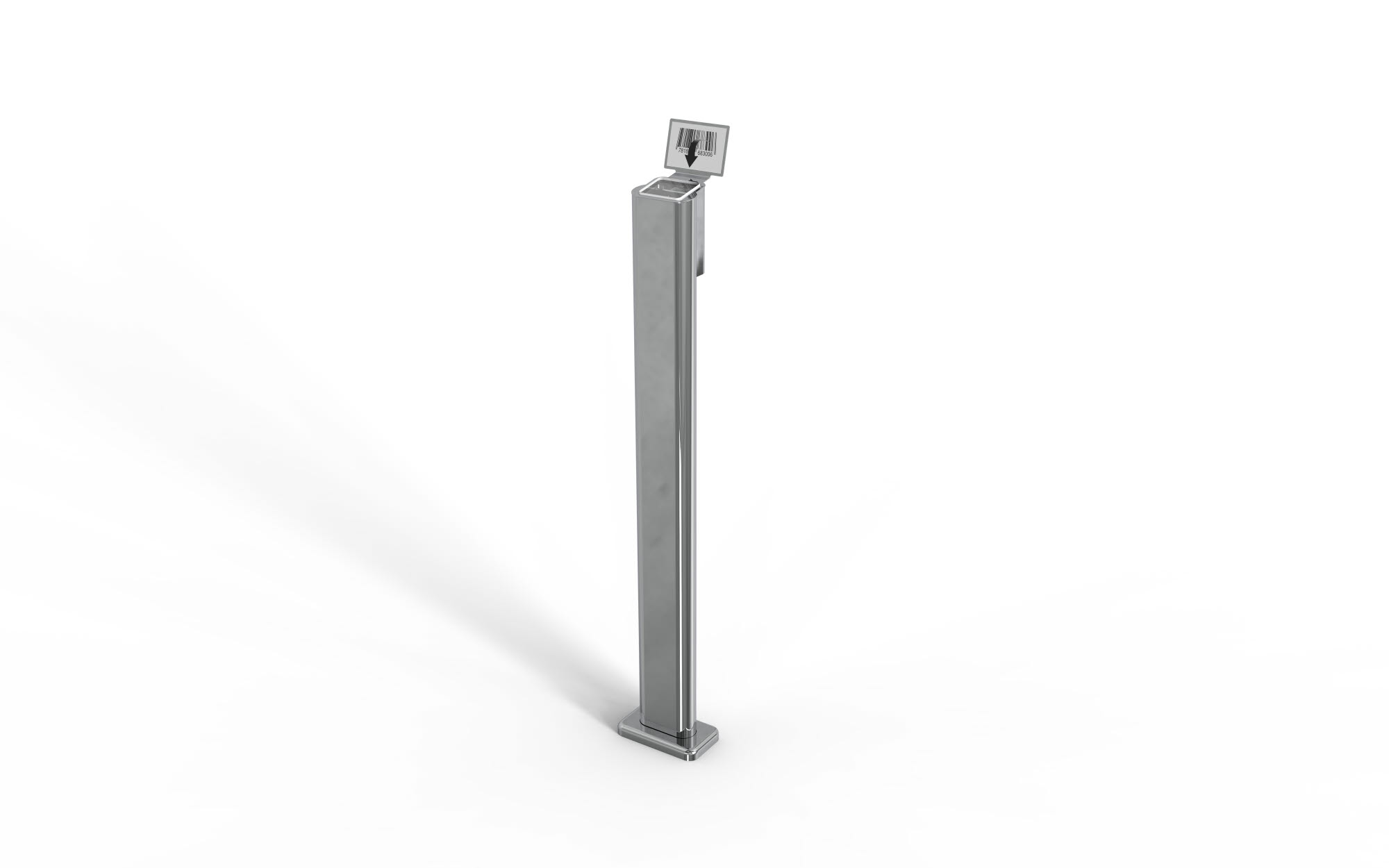 Technische Daten
| | |
| --- | --- |
| Weight kg | Varios |
| Certifications | CE |
| Voltage | 115-240VAC 50-60Hz |
| Operating temperature | 0-35° C |
| Automatic Panic Reset | Yes |
| Gate Arm options | Yes |
| LED light | Optional |
| Opening angle | 180 degrees |
| Synchronized opening | Yes |
| Panic Alarm | Yes |
| Communication | LAN |
| Customisable | Yes |
| Installation | Indoor |
| Scanners | Yes |
| Operating conditions | Indoor |
Ähnliche Produkte