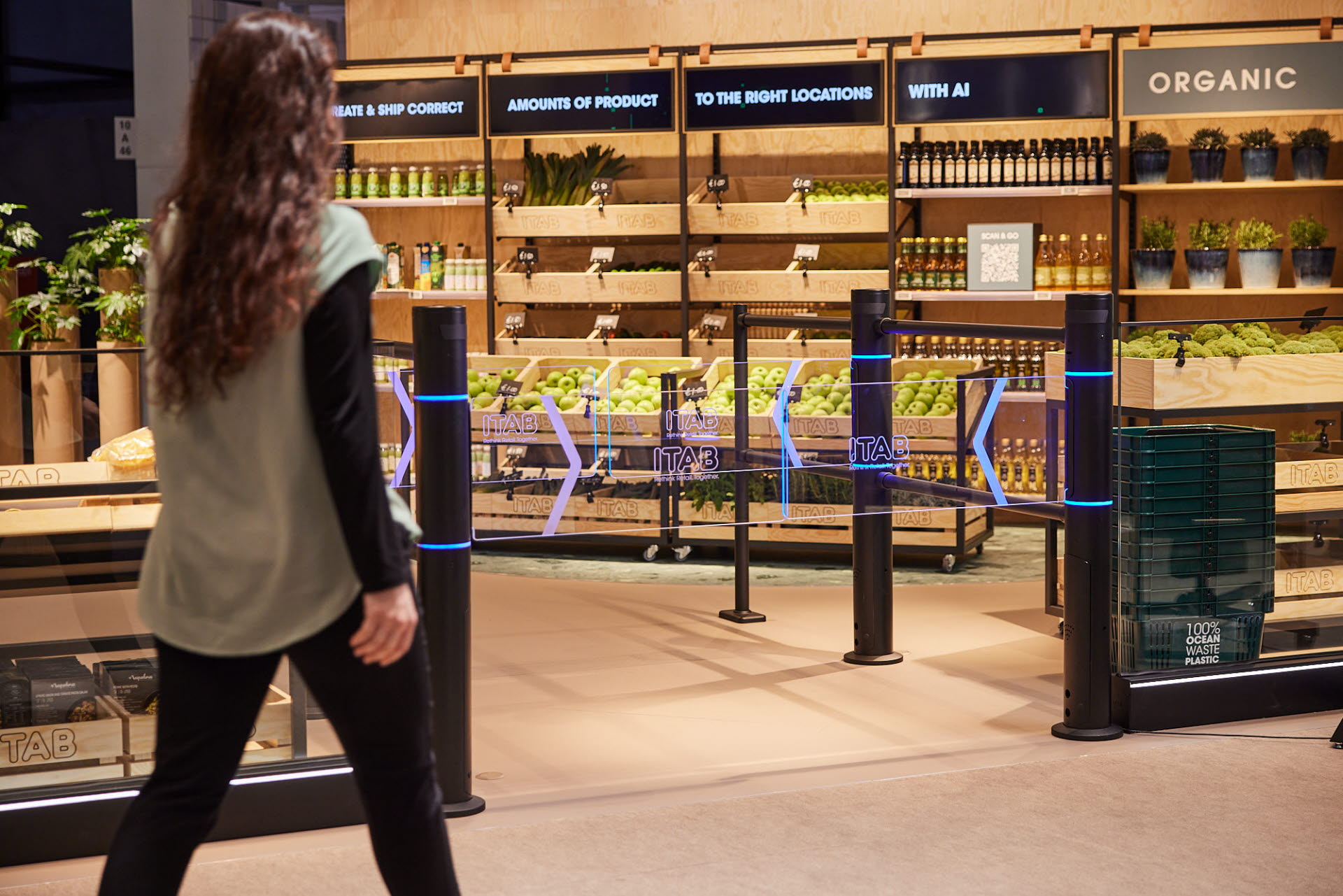 Loss Prevention Podcast: Part 1/3 | Unpacking the $100 Billion Shrinkage Challenge
In today's ever-evolving retail landscape, one persistent challenge demands immediate attention: Loss Prevention.
Major retail giants in the United States, including household names like Target, Wal-Mart, and Home Depot, are grappling with the formidable issue of inventory shrinkage. This ongoing problem has steadily grown, resulting in a staggering $100 billion loss, which is reshaping the entire industry.
However, this challenge is not limited to a specific timeframe or location. Across various regions, retail crime has surged, underscoring the global nature of the issue. It's a universal concern that necessitates innovative solutions in the realm of Loss Prevention.
Topics covered in this episode
This episode takes a deep dive into the intricate world of retail losses.
The podcast is hosted by 'The Retail Podcast,' featuring guest speaker Leandro Blank, a renowned expert. Leandro draws upon his extensive experience to enhance this crucial discussion. Tune in to join engaging conversations, lively debates, and a comprehensive exploration of the pressing issue.
Ready to delve into the intricacies and challenges of the modern retail world?
Beyond Theft: An In-Depth Exploration of Loss
The Balancing Act: Strategies to Mitigate Theft Risk Without Interrupting Business Operations
Harnessing Data: Paving the Way for the Future of Loss Prevention
Loss Prevention: A Pathway to Growth and Profitability