Functional and decorative light

Part of a range of pendants - available in various sizes and lumen packages

Mount to track or ceiling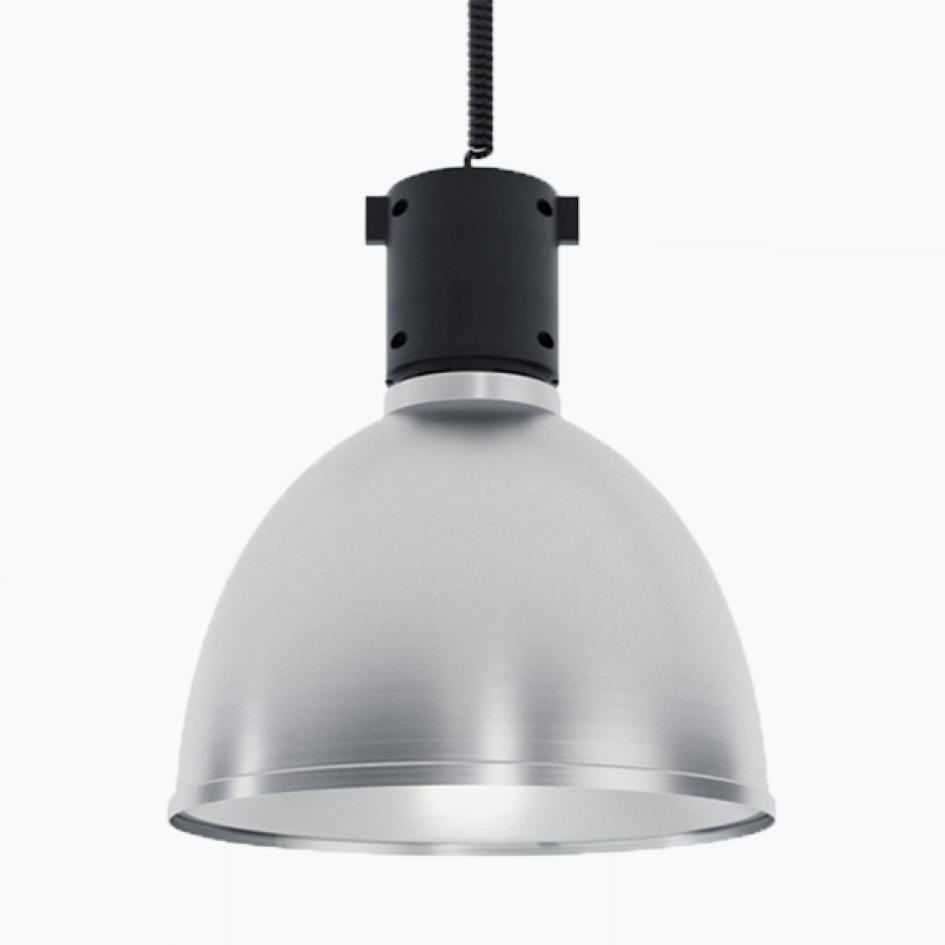 Compact pendant, both decorative and effective, incorporating electronic gear for LED lamps. High-quality lenses with different beam spreads. Lamp housing of die-cast aluminium for optimal cooling, long life and low weight. For indoor applications. Product available in other Kelvin temperatures on request.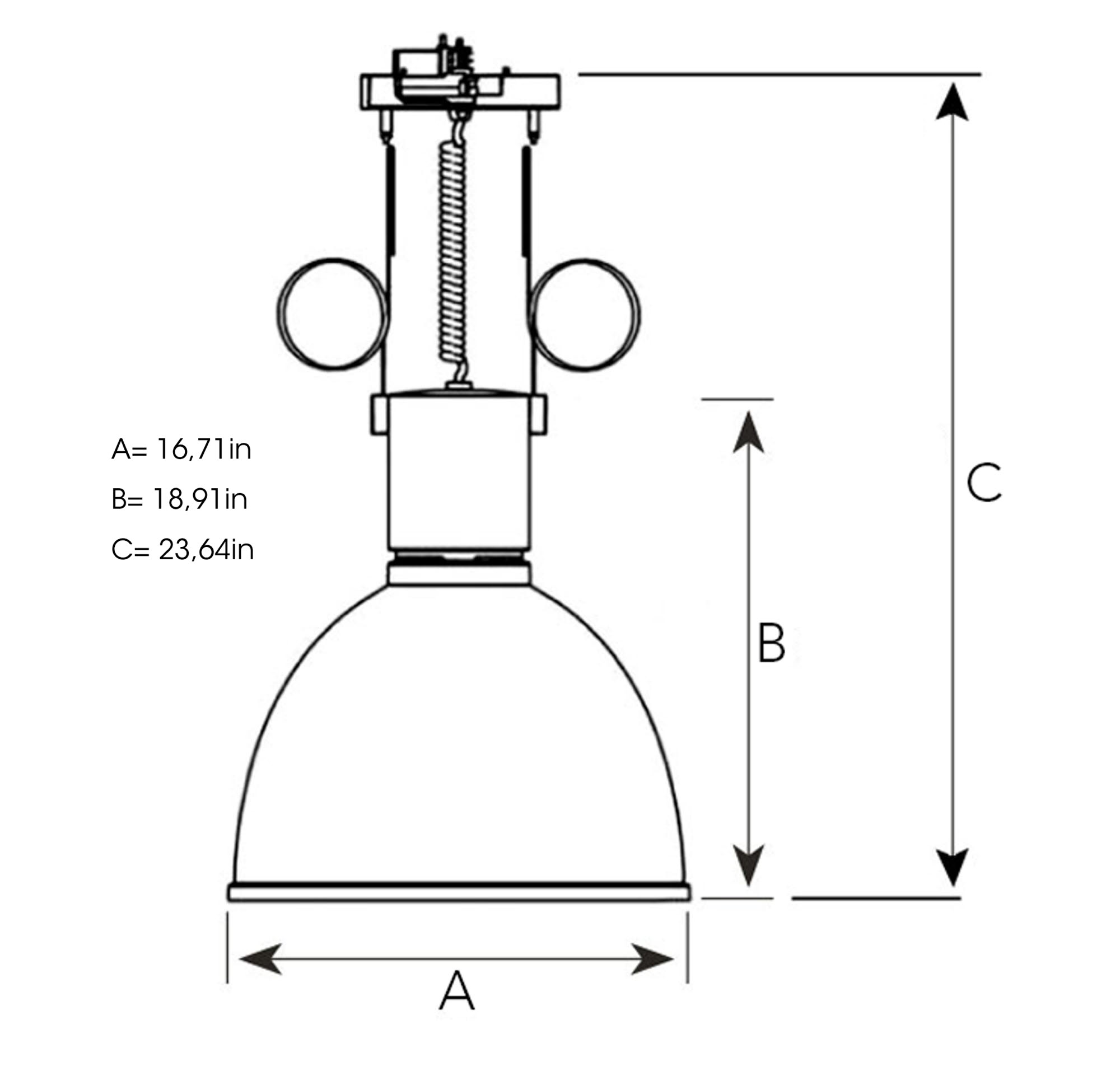 Technical Specification
| Product Code | Colour | Control | CRI & light colour | Delivered lumen output (lm) | Light distribution | Product Name | System power (W) | |
| --- | --- | --- | --- | --- | --- | --- | --- | --- |
| 221-7542-32 | Dark Grey | On/off | 930 (BBBL) | 3950 | Flood | Globe NA 4000, 930 (BBBL), Flood, Dark Grey | 41 | PDF |
| 221-7542-20 | Black | On/off | 930 (BBBL) | 3950 | Flood | Globe NA 4000, 930 (BBBL), Flood, Black | 41 | PDF |
| 221-7541-32 | Dark Grey | On/off | 930 (BBBL) | 3950 | Medium | Globe NA 4000, 930 (BBBL), Medium, Dark Grey | 41 | PDF |
| 221-7541-20 | Black | On/off | 930 (BBBL) | 3950 | Medium | Globe NA 4000, 930 (BBBL), Medium, Black | 41 | PDF |
| 221-7540-32 | Dark Grey | On/off | 930 (BBBL) | 3950 | Spot | Globe NA 4000, 930 (BBBL), Spot, Dark Grey | 41 | PDF |
| 221-7540-20 | Black | On/off | 930 (BBBL) | 3950 | Spot | Globe NA 4000, 930 (BBBL), Spot, Black | 41 | PDF |
| 221-7532-32 | Dark Grey | On/off | 930 (BBBL) | 2650 | Flood | Globe NA 3000, 930 (BBBL), Flood, Dark Grey | 30 | PDF |
| 221-7532-20 | Black | On/off | 930 (BBBL) | 2650 | Flood | Globe NA 3000, 930 (BBBL), Flood, Black | 30 | PDF |
| 221-7531-32 | Dark Grey | On/off | 930 (BBBL) | 2650 | Medium | Globe NA 3000, 930 (BBBL), Medium, Dark Grey | 30 | PDF |
| 221-7531-20 | Black | On/off | 930 (BBBL) | 2650 | Medium | Globe NA 3000, 930 (BBBL), Medium, Black | 30 | PDF |
| 221-7530-32 | Dark Grey | On/off | 930 (BBBL) | 2650 | Spot | Globe NA 3000, 930 (BBBL), Spot, Dark Grey | 30 | PDF |
| 221-7530-20 | Black | On/off | 930 (BBBL) | 2650 | Spot | Globe NA 3000, 930 (BBBL), Spot, Black | 30 | PDF |