Powerful dual-directional aisle lighting ExO 2 NA
Product is title 24 compatible

Delivered standard with Nordic Light 1 circuit adapter. Alternatively available with J or L 1C adapters and NL 3 C adapter

Very easy to adjust and flexible spacing

Symmetrical and asymmetrical light distribution in the same design

Available in white, black and grey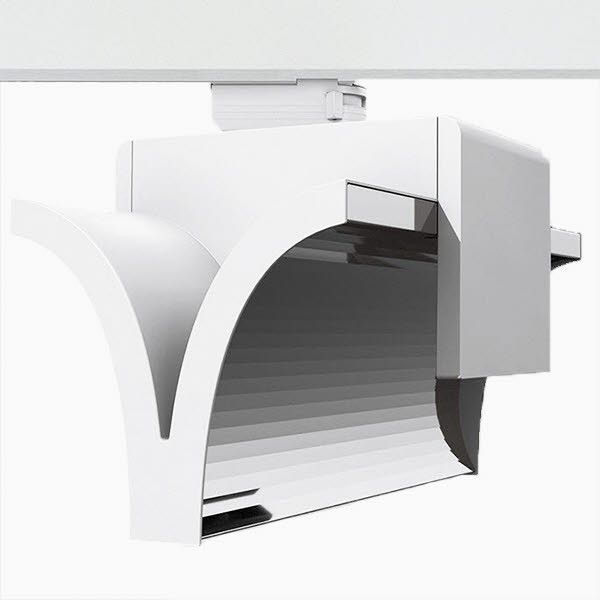 A powerful dual-directional wall washer ideally suited for even and smooth lighting of aisles in any retail environment. The ExO 2 can be spaced far apart on the track and still provide effective lighting. This results in lower initial cost, installation and running costs.
Indirect lighting minimises glare resulting in a calm yet bright retail environment where light, and the consumer's attention, is focused fully on the goods on display.
Track -based wall washer for indoor applications. Product available in other Kelvin temperatures on request.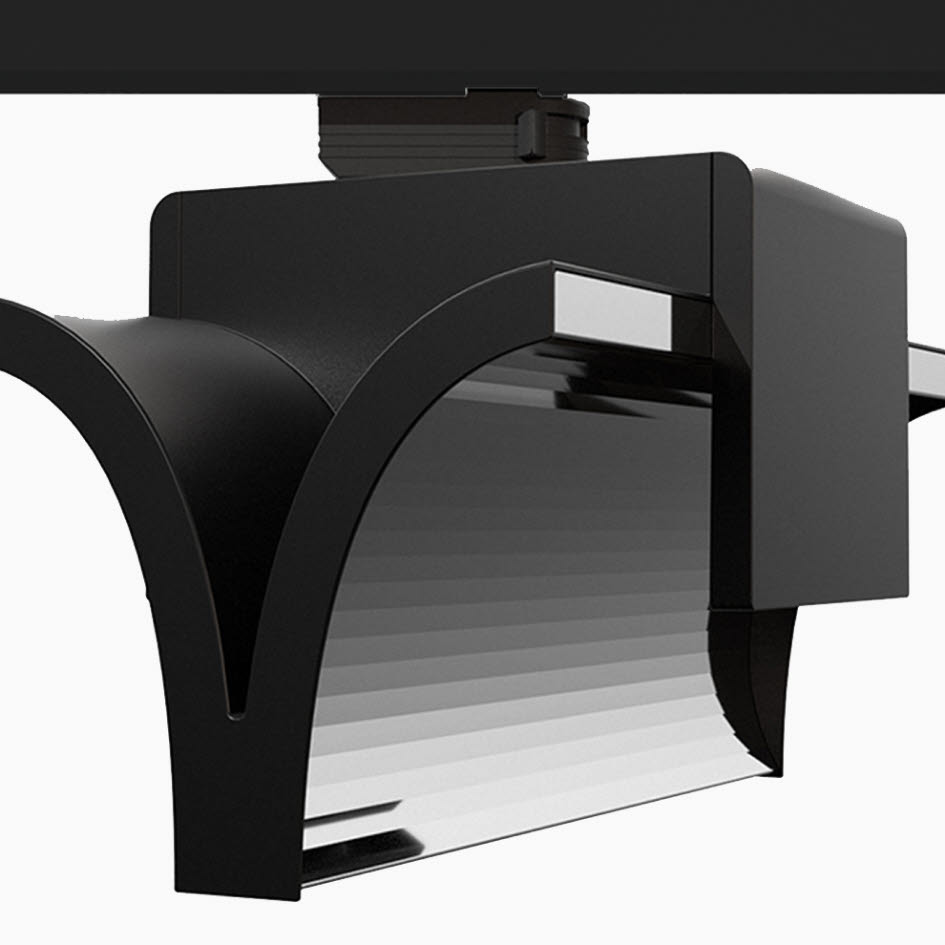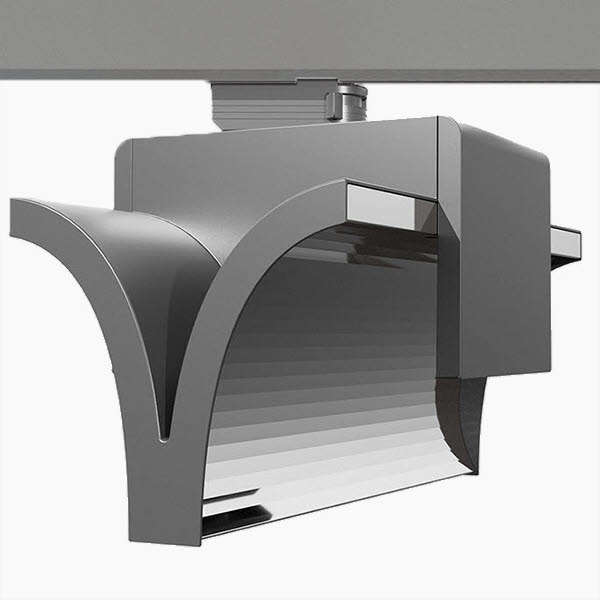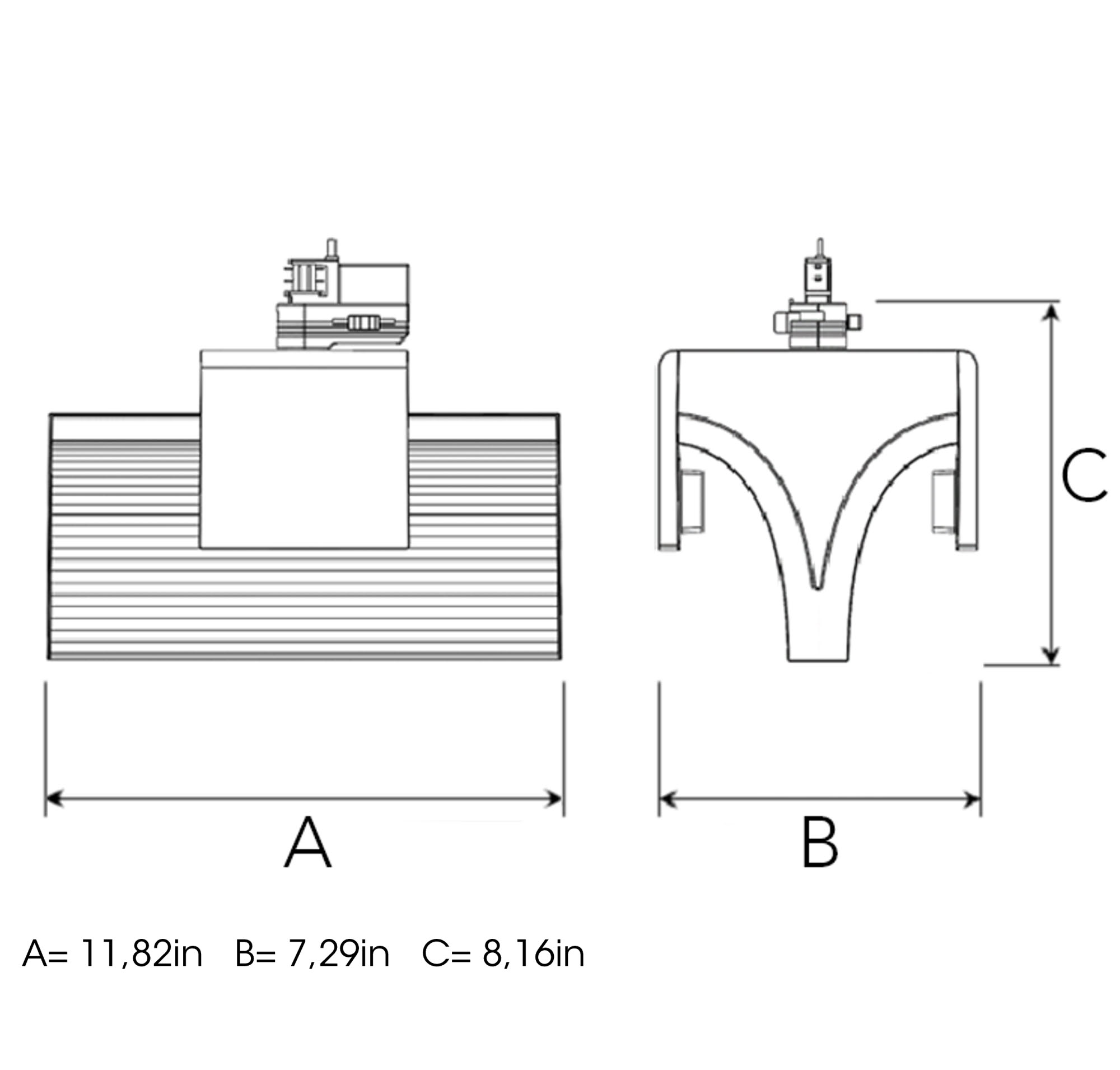 Technical Specification
| Product Code | Colour | Control | CRI & light colour | Delivered lumen output (lm) | Light distribution | Product Name | System power (W) | |
| --- | --- | --- | --- | --- | --- | --- | --- | --- |
| 311-75411-30 | Grey | Phase dim | 930 (BBBL) | 2 x 2650 | Flood | ExO 2 NA 3000, 930 (BBBL), Flood, NL 1 adapter, Grey | 2 x 30 | PDF |
| 311-75411-20 | Black | Phase dim | 930 (BBBL) | 2 x 2650 | Flood | ExO 2 NA 3000, 930 (BBBL), Flood, NL 1 adapter, Black | 2 x 30 | PDF |
| 311-75411-10 | White | Phase dim | 930 (BBBL) | 2 x 2650 | Flood | ExO 2 NA 3000, 930 (BBBL), Flood, NL 1 adapter, White | 2 x 30 | PDF |