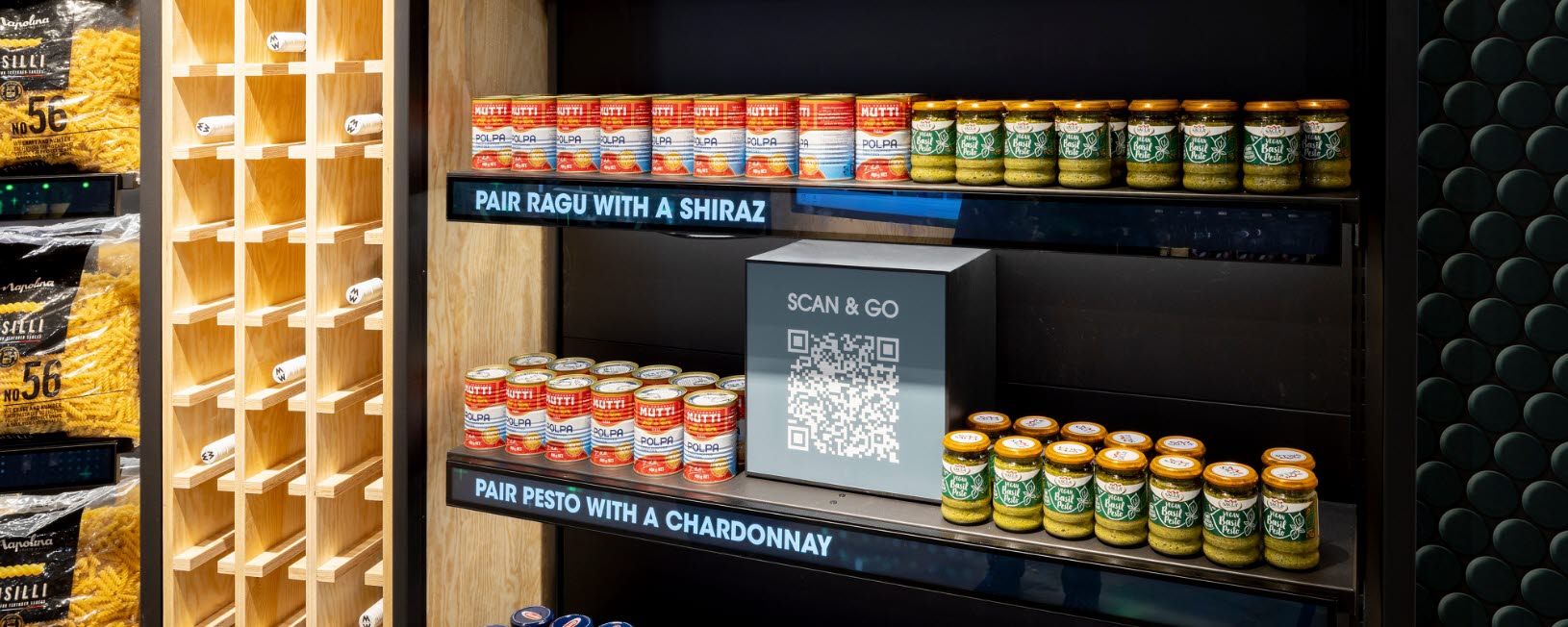 AI PARTNERSHIP
ITAB's partnership with Theory + Practice (TAP) helps harness the full power of integrated AI across ITAB's digital solutions and empower the customers to make data led decisions, both strengthening and deepening the relationships with their consumers that helps improve sales uplifts and overall conversion rates.
TAP is a pioneer in providing real-time data analysis to retailers, empowering the right decisions to drive personalised experiences in stores. With an AI engine that facilitates outcomes such as real time promotional campaign optimization and deeper understanding of customers' desires and behavior helps to support the delivery of more precise predictive models for targeted consumer offers and campaigns to each instore customer journey.
In order to stay relevant for their customers, retailers must bridge the gap between the online and physical store worlds. Predicting behavior of consumers has been part of retailer's online offerings for many years. Together with TAP we see enhancing the customer journey in store with real time data analysis to drive actionable interventions with consumers as a critical next step in differentiating the store experience.
Providing state-of-the-art AI solutions will help retailers to answer key business questions, uncover true audience preferences and predict market changes which can be integrated into ITAB's various technical and digital solutions.