Rombic®, drawers in a modular design developed to get an excellent view of pharmaceuticals.
Developed to facilitate efficient handling of pharmaceuticals

Modular design for flexible layout

Designed to help you get the overview you need

Rombic® has been awarded for its excellent design by the Swedish Society of Craft and Design.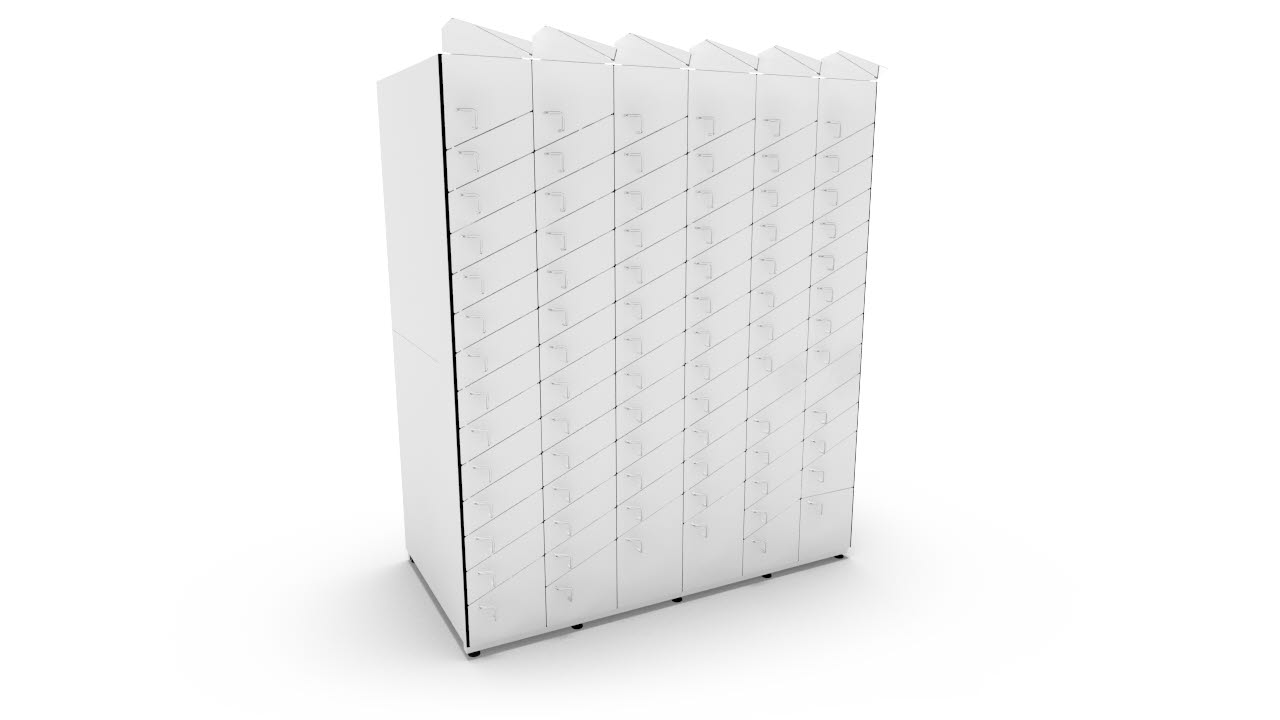 Rombic® drawers for pharmacies have an award-winning* sloping design with fully extendable drawers to facilitate stock, storage, searching and picking of pharmaceuticals. Furthermore, the correct consumption order 'First In, First Out' (FIFO) is guaranteed. The Rombic® system is modular and any number of modules can be assembled side by side. They are available with 14 drawers or 12 drawers with a double drawer at the bottom for large packs and bottles. Modules are available in left and right hand and depths of 670mm or 1000mm giving greater flexibility when planning the pharmacy.