Allow you to manage all digital experiences in the store from a single web interface.

Provides dashboard with analytics to track the usage of all experiences to measure KPI and create efficient stores.

Using Azure IoT, it can reliably and securely manage devices in the rough retail store environment.

Monitor and control all your ITAB connected solutions in the store.

Full remote management on devices and solutions, enabling remote updates and monitoring.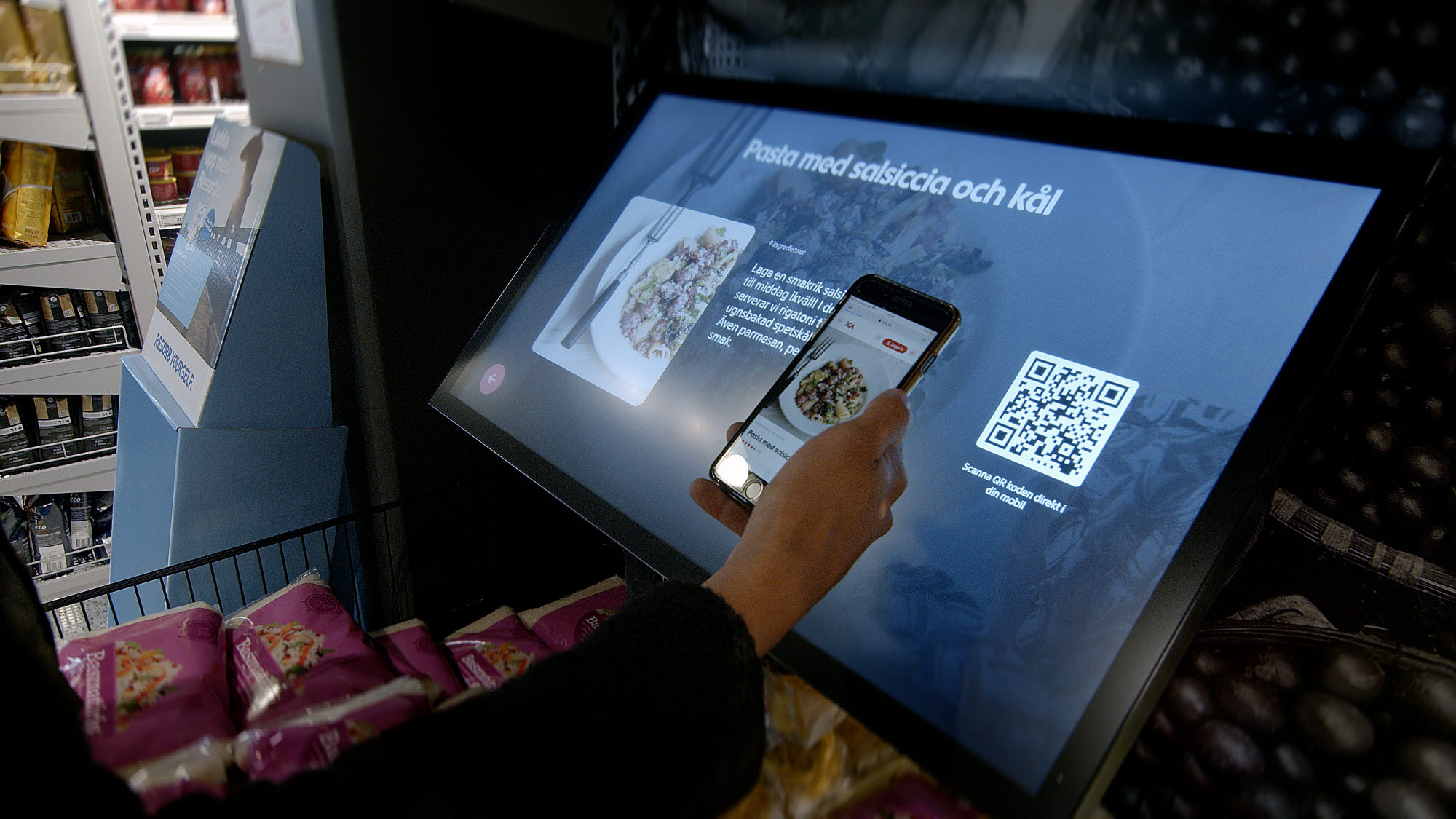 Platform for digital experiences in physical spaces. Provides ready to use solutions for touchpoints, digital screens and mobile devices in-store. Its real superpower is the re-usable architecture and how quickly we can create something completely new.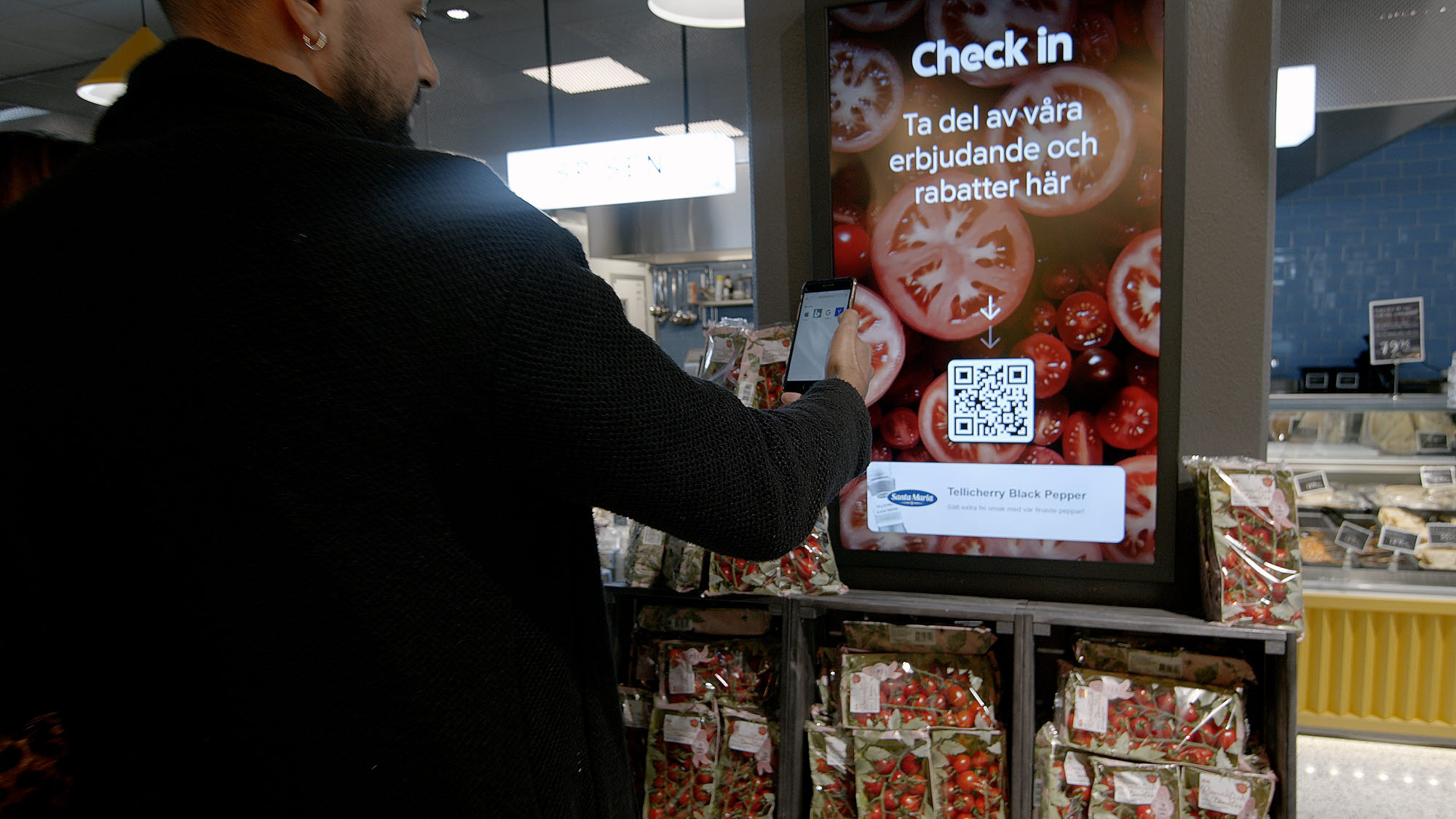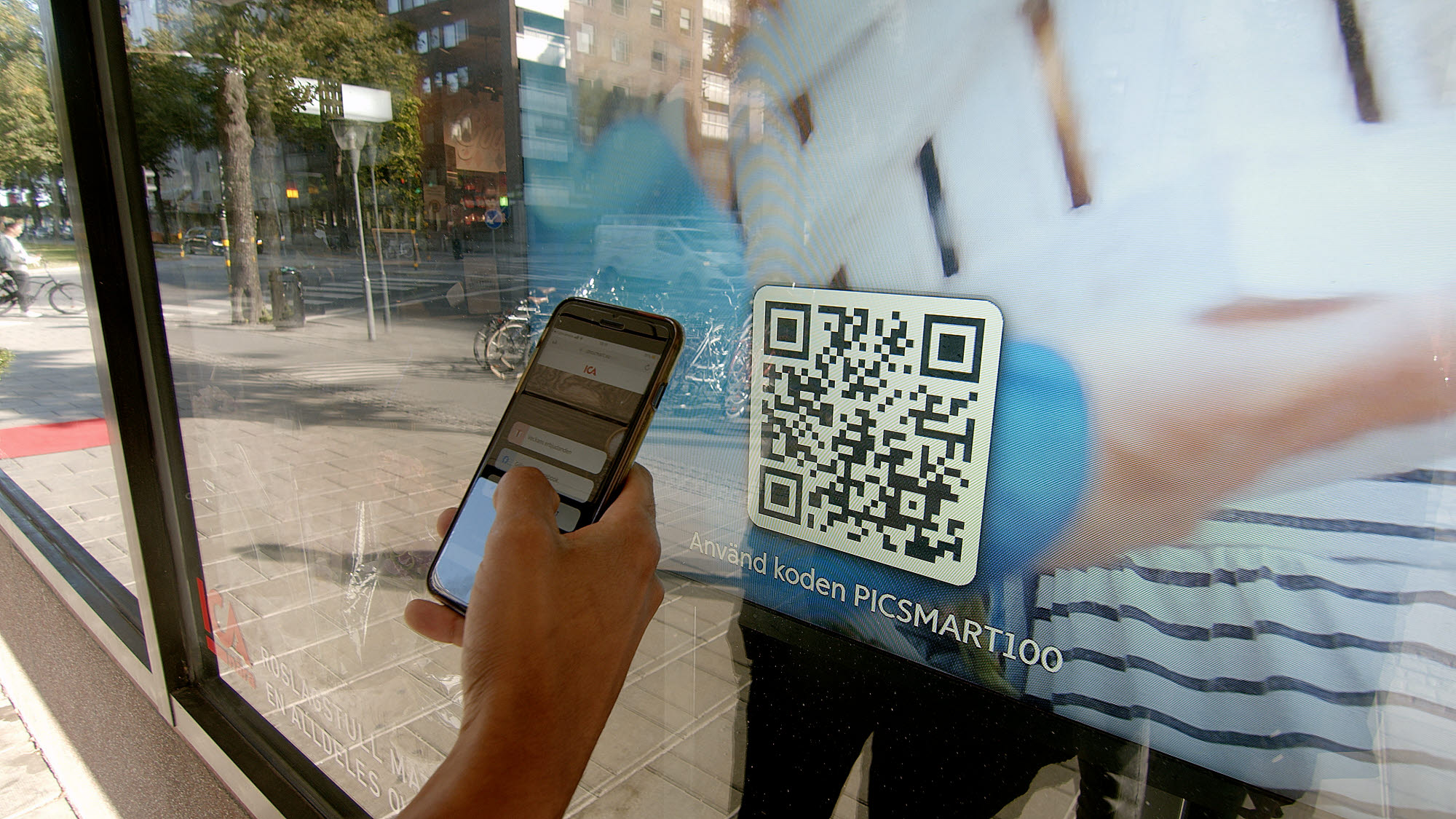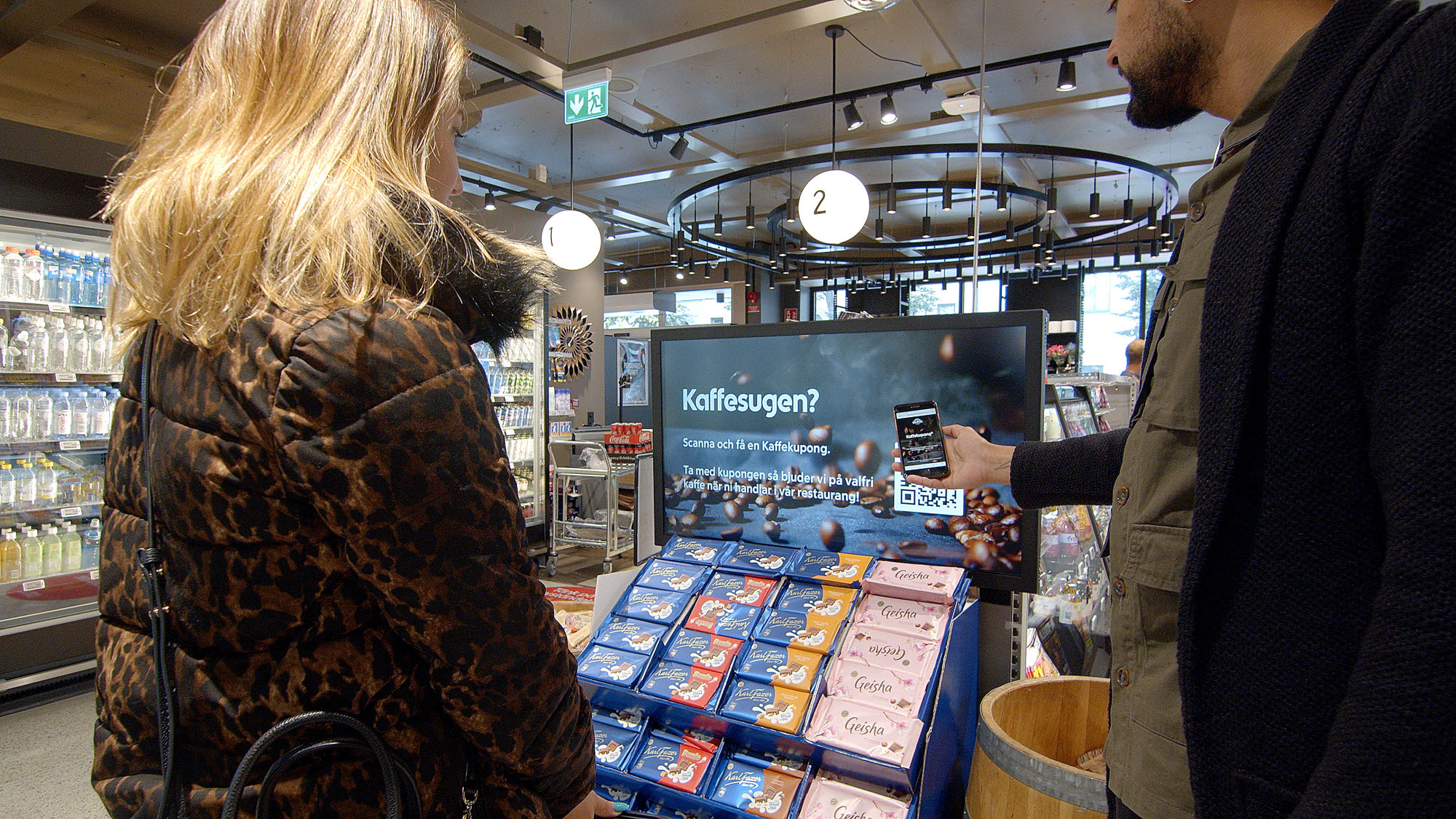 Related products