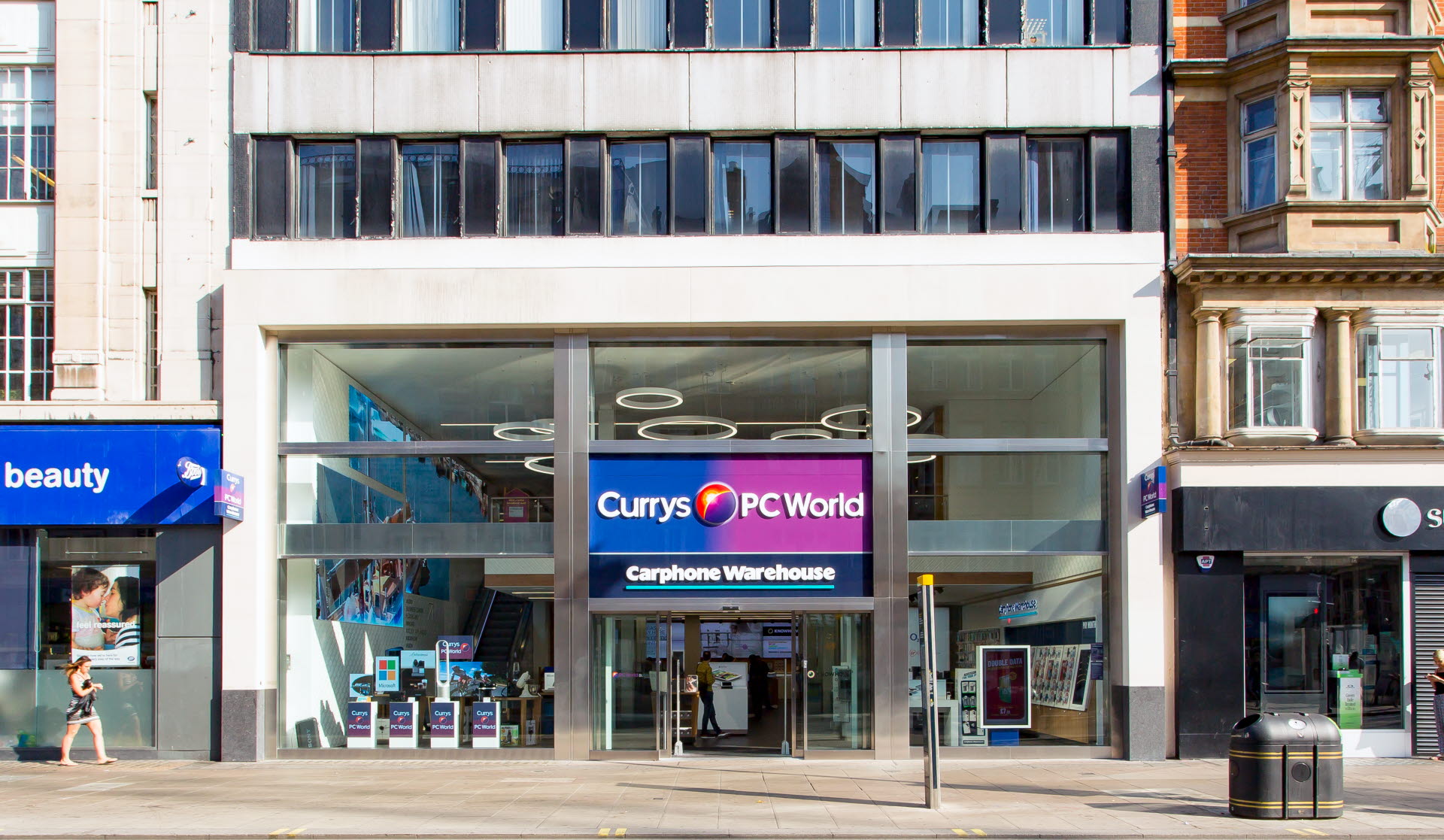 Improved consumer journey showcases new tech products
Consumers' expectation is becoming greater in terms of the in-store journey, as they are stimulated by exposure to a constantly evolving range of competitors' strategies, both online and in store. Dixons Carphone wanted to create a dramatic store environment with eye-catching and striking installations. The store had to reflect the high-profile location, while raising brand perception through creating an immersive tech experience for consumers.
Enhanced consumer experience with Solution Design
Taking inspiration from the world of consumer electronics, where cutting-edge design is key to making an impact, ITAB and Dixons Carphone co-created a leading store experience for one of the world's prime shopping locations. Developing innovative furniture, novel product-level displays, and dynamic pendant luminaire arrangements, Solution Design raised the bar for the in-store consumer experience.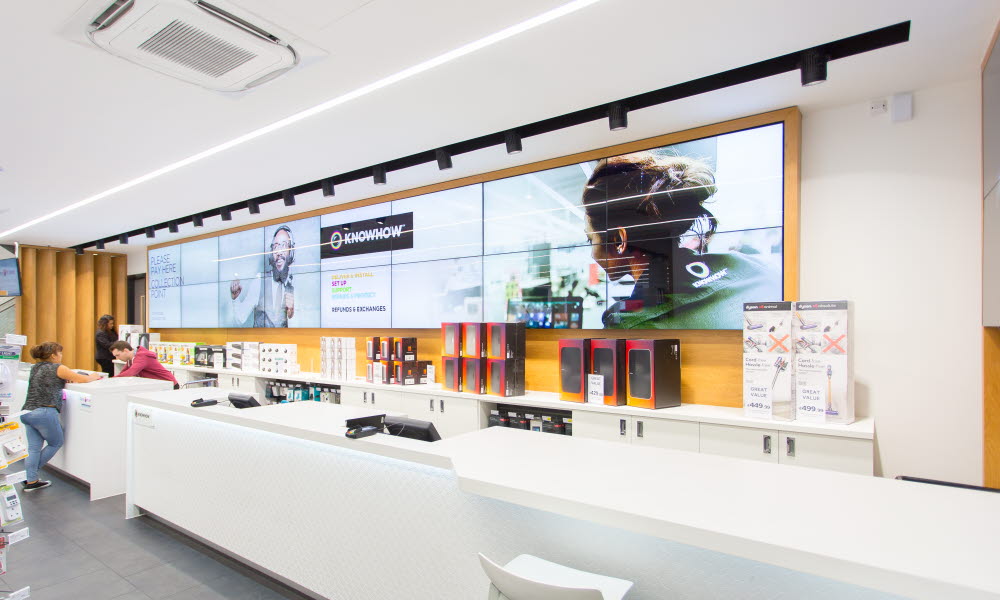 Flexible, scalable and innovative furniture design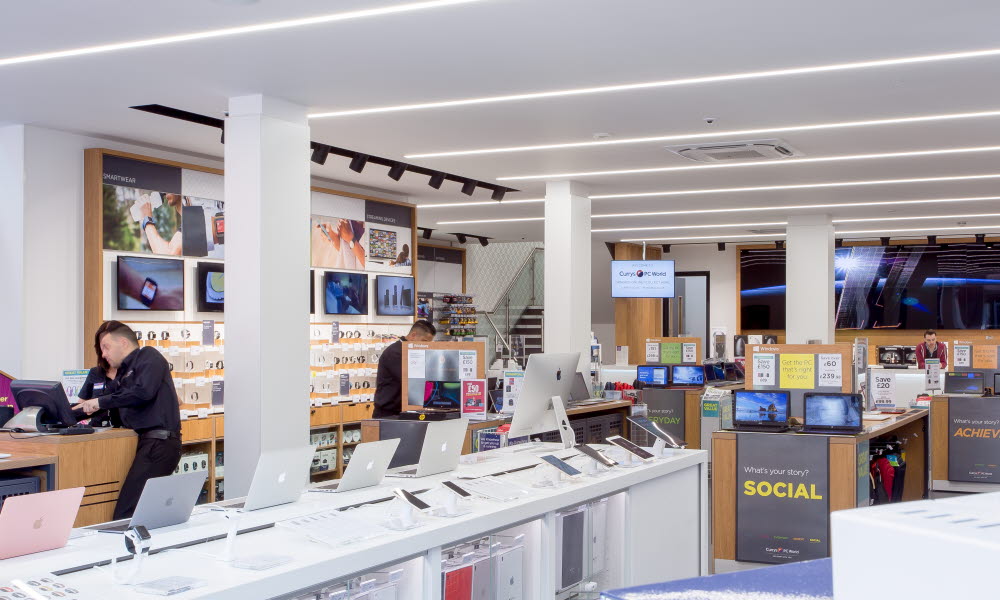 We created a suite of flexible fixtures and scalable lighting solutions to suit a wide variety of store formats, supporting a nationwide roll-out. Innovative furniture design enabled store colleagues to change displays easily, to support future range change.
Product showcasing and demo experience improves ROI
Developing eye-catching product-level displays with enhanced demo capability has improved consumer engagement and the shopping journey. This empowers time-poor consumers to make efficient and informed choices.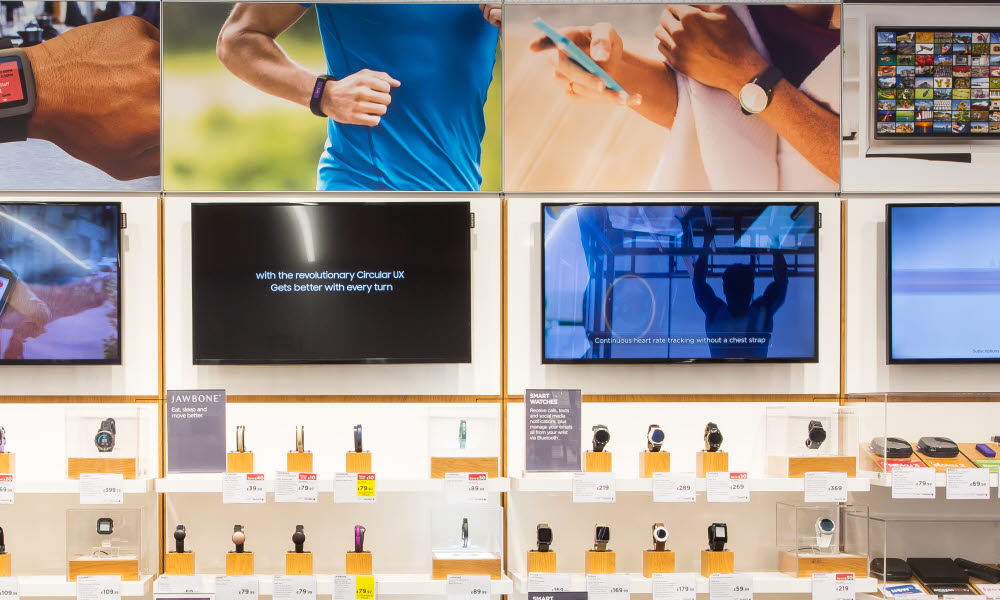 Improved consumer perception of Currys PC World brand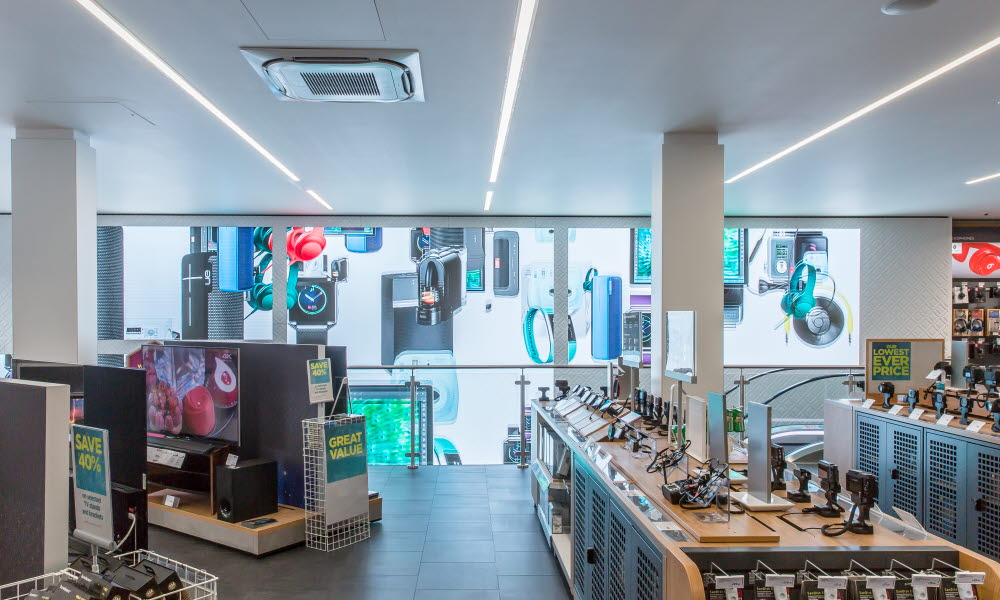 The new concept store, situated on Oxford St, positioned the Currys PC World brand in a high-profile location which raises consumer expectations. ITAB improved perception by designing and developing fixtures and lighting, contributing to the overall success of the store.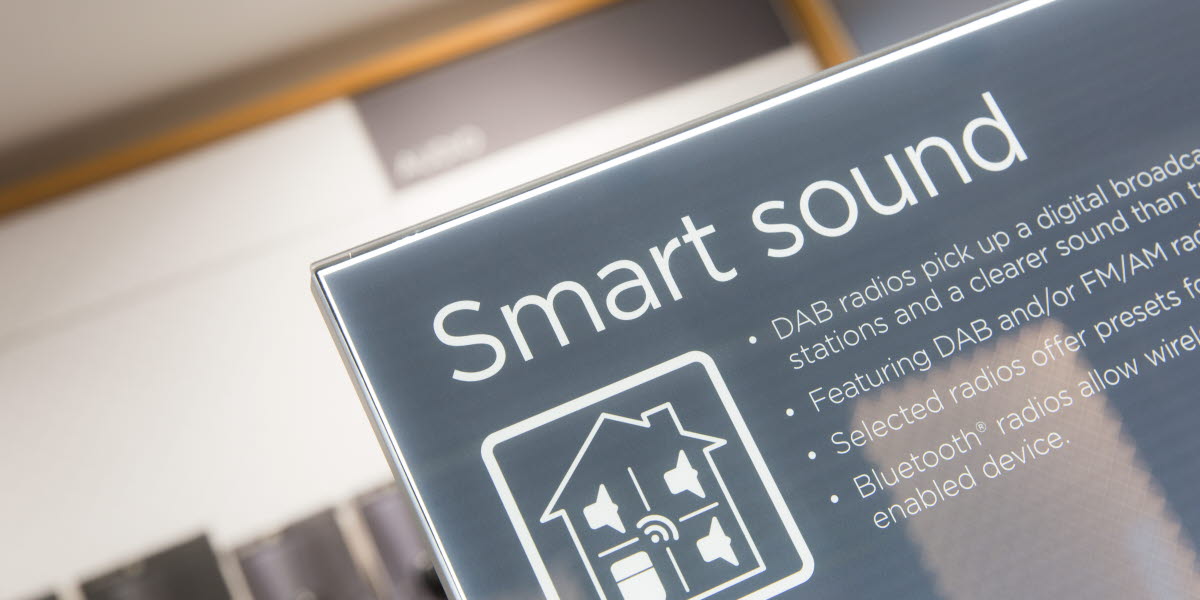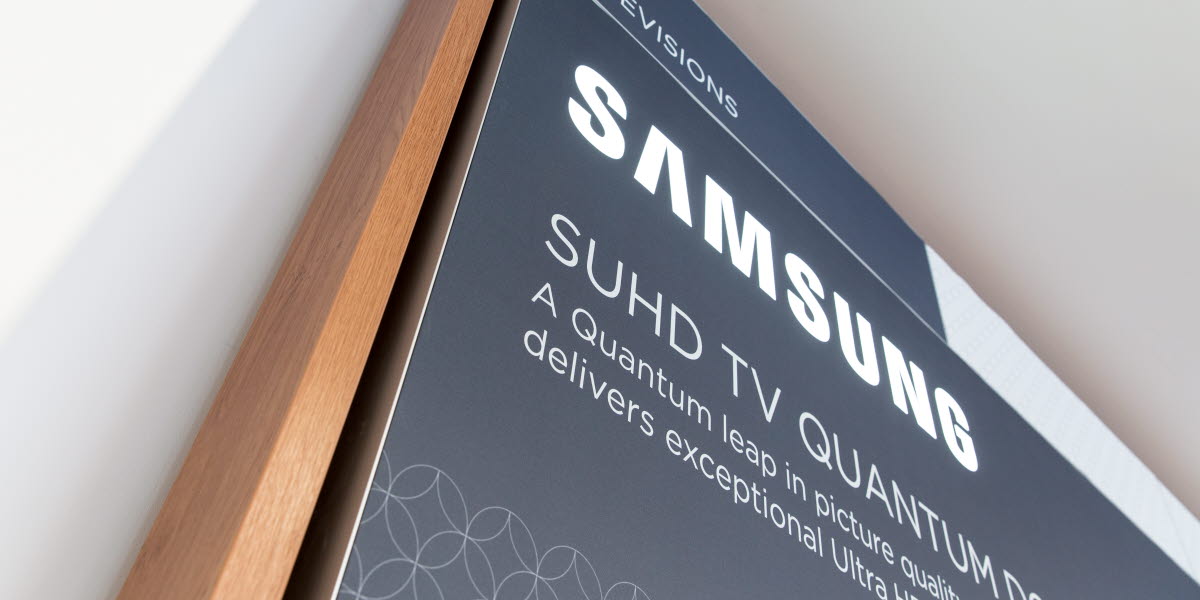 Bold lighting for practical and ambient scene-setting
Dixons Carphone wanted a lighting installation to improve the visual impact of the department. They asked ITAB to create a solution to not only supplement ambient lighting levels but also highlight and delineate displays. We answered with the cost-effective and eye-catching LED ring pendant luminaire, giving a halo effect over the product.