Consumer experience and operational efficiency in focus
When ITAB were commissioned to tackle the project, our challenge was to find a solution combining the experience of manned checkouts with a higher degree of operational efficiency and easy self-service for consumers. Our proposal had also to be flexible enough to deal with the challenges of a major rollout across a large number of stores of different sizes and with different conditions.
Co-creating consumer convenience with Asda
Working in close collaboration with Asda and our technology eco-partners, at ITAB we aimed for the 'checkout of the future', wanting it to feel like a manned checkout, but with a self-service element, with the consumer experiencing a more relaxed packing and payment process.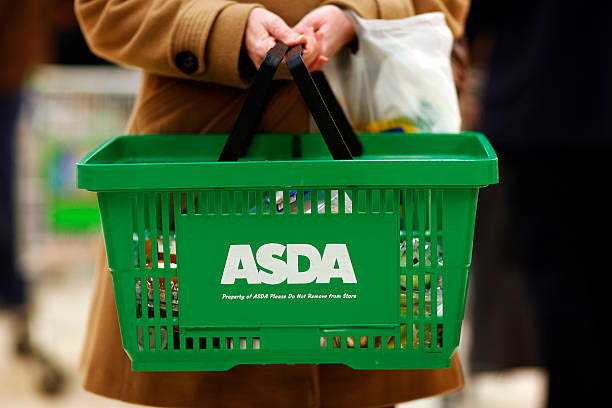 Self-service payment reduces operating costs
Consumers are served by the cashier, who scans the products at the start of the belt, but they pack the products themselves and pay via a self-service terminal at their own pace.
Efficient checkout solution improves consumer flow
Consumers still feel that they are prioritised, but with three packing areas per checkout, the queues are dispersed more efficiently. This simple solution relieves the stress often experienced while queuing at more conventional British checkouts.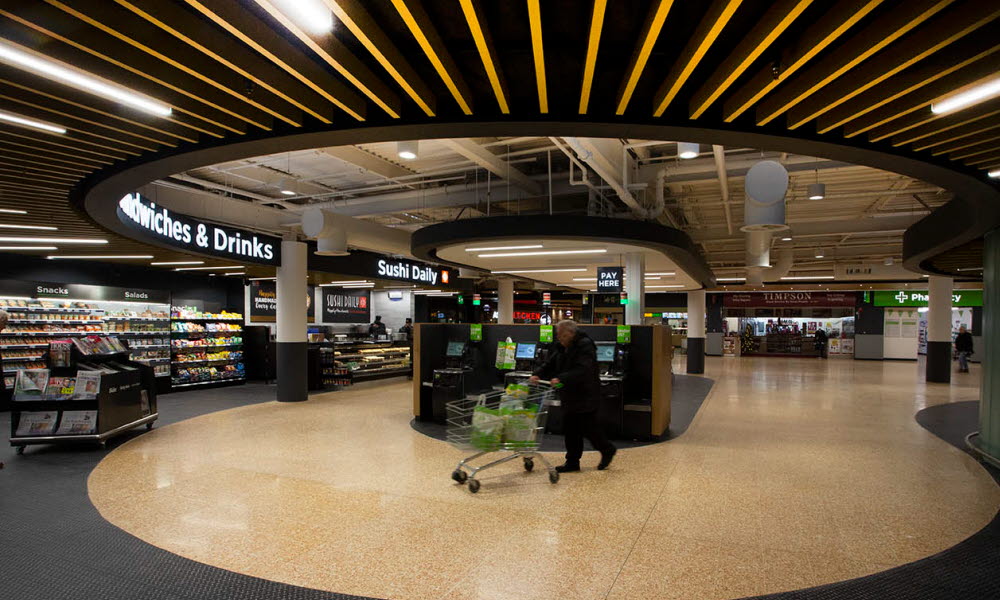 Technology enhances the consumer experience and service level
The technology at the self-service pay terminal is easy to use and intuitive for consumers. It offers the self-service option whether they have just a small basket or a full trolley.