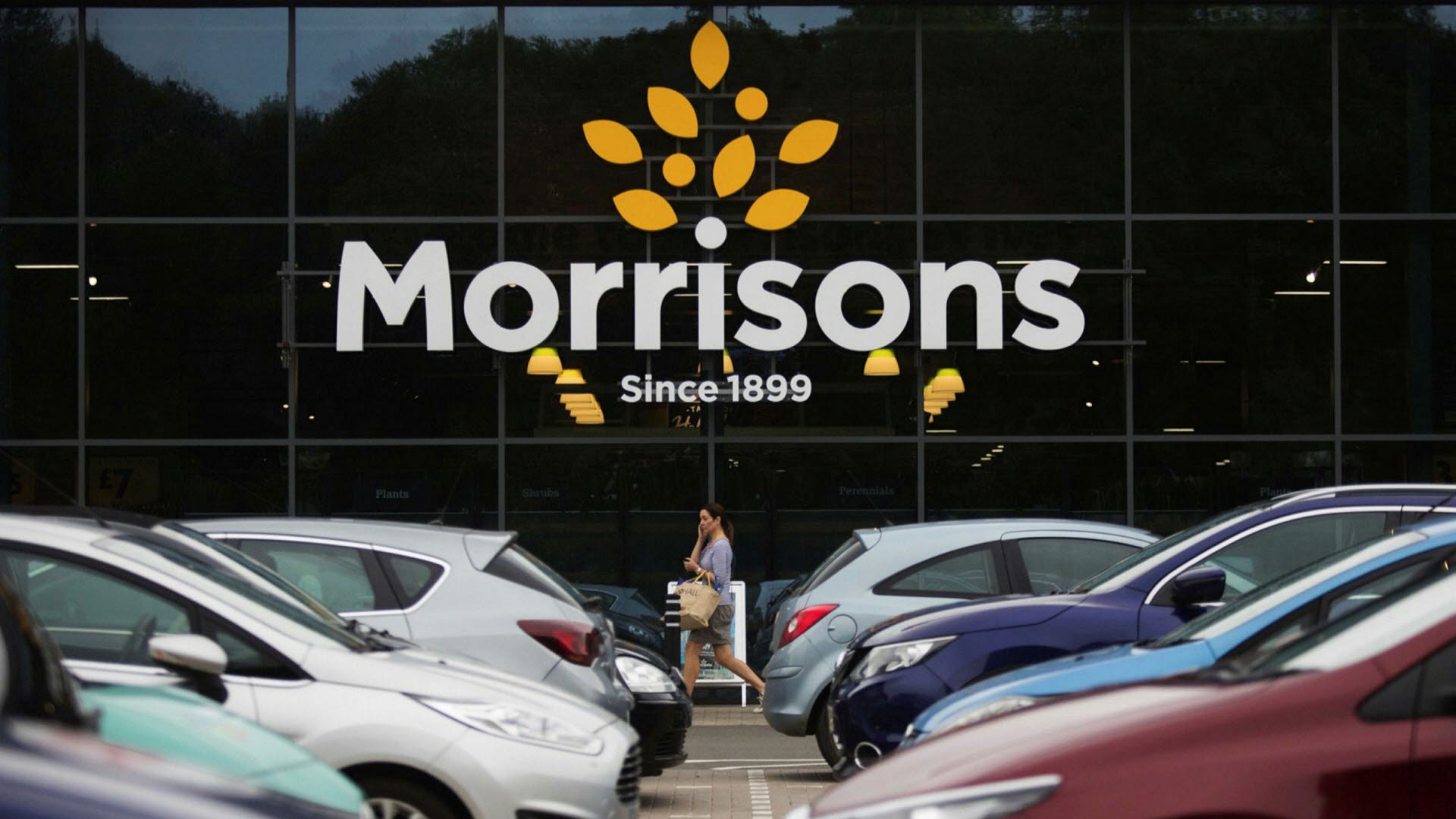 Morrisons needed better protection against shrinkage in their self-checkout areas, without introducing any friction to the journey for genuine consumers. The challenge for ITAB was to implement a solution avoiding additional steps in the existing process, impacting operations and consumer experience.
Our ITAB expertise was put to good effect, with careful analysis of all transactions in the self-checkout area. This provided the data necessary to implement a system with optimized service levels and minimal to zero impact on the required footprint.
Our insight into consumer behavior, knowledge of the grocery sector, and analysis of the transaction process enabled us to work with the customer to provide an outcome-based solution.
We delivered on their investment needs and, with no extra steps or validations required, we ensured genuine consumers are unaffected by this neat installation. ITAB was able to positively impact operational cost and the maximization of throughput.
ITAB delivered our unique Smart gates solution, combining our sophisticated Sesame & Sigma gate hardware and software, initially to 31 Morrison stores. It operates without the need for a barcode to trigger the gate to open. The Sigma gates offer a visible deterrent to anyone who might not want to follow the correct process.