Sustainable products
Systematic internal environmental work
Climate-smart solutions
Energy-efficiency (products)
Sustainable business development means that ITAB, with its solution and product portfolio, is developing the shop solutions of the future through energy and cost-saving products and systems that contain increasingly sustainable materials.
HIGH ENERGY SAVING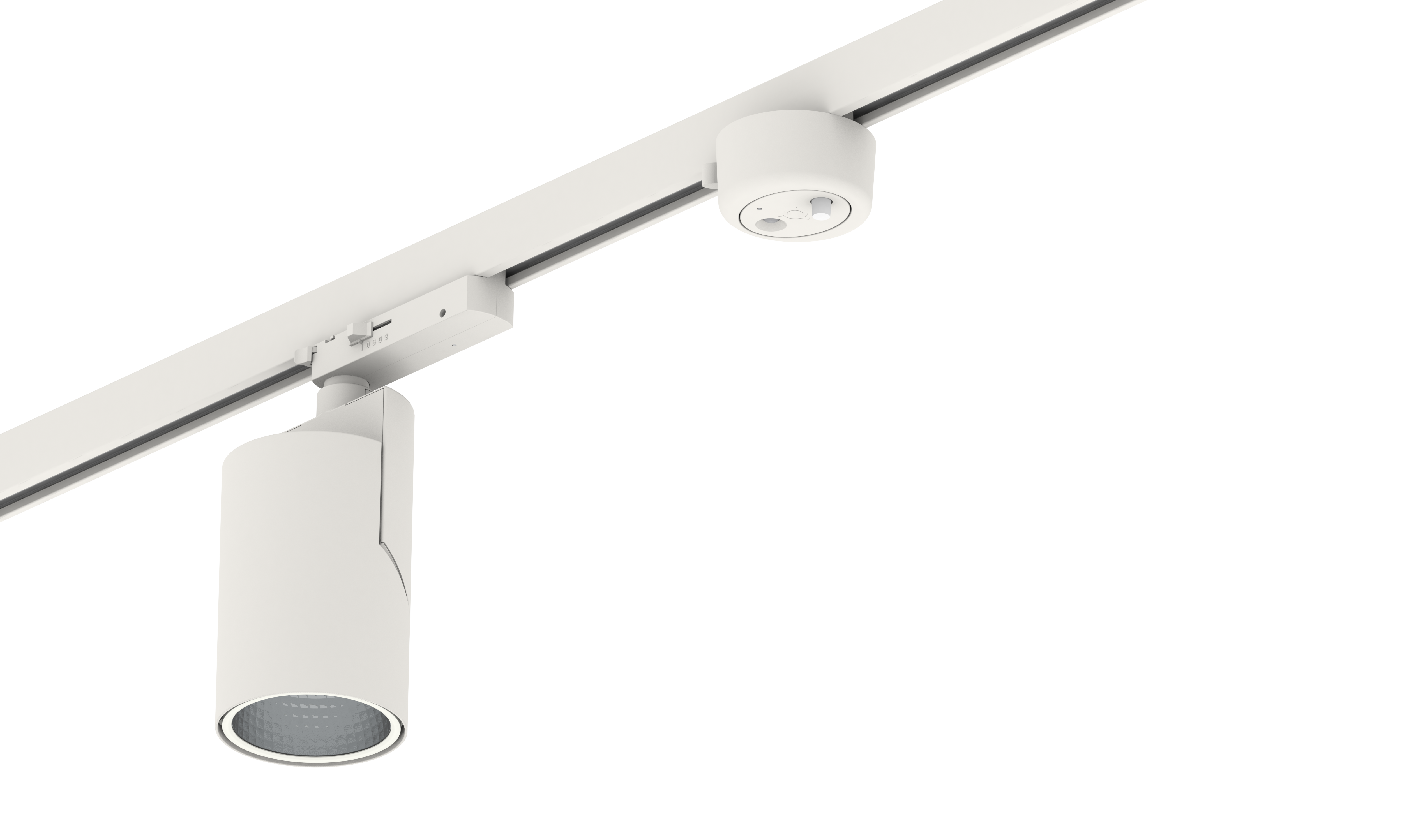 Using ITAB's lighting range with LEDs and sensors, customers can dramatically reduce their energy consumption. Today, almost 100 percent of the Group's lighting sales are made up of LEDs. This technology allows consumption to be reduced compared to previous technologies. This means that the investment will pay for itself in around 2-3 years. For a medium-sized shop, this entails a reduction in its climate footprint of around nine tonnes of carbon dioxide per year.
By using daylight and occupancy sensors, it is possible to further reduce energy consumption and CO2 emissions from stores. With the Piri system, wireless sensors can be installed to adapt energy consumption to the amount of daylight and the level of occupancy in the store.
WILDHOOD FOUNDATION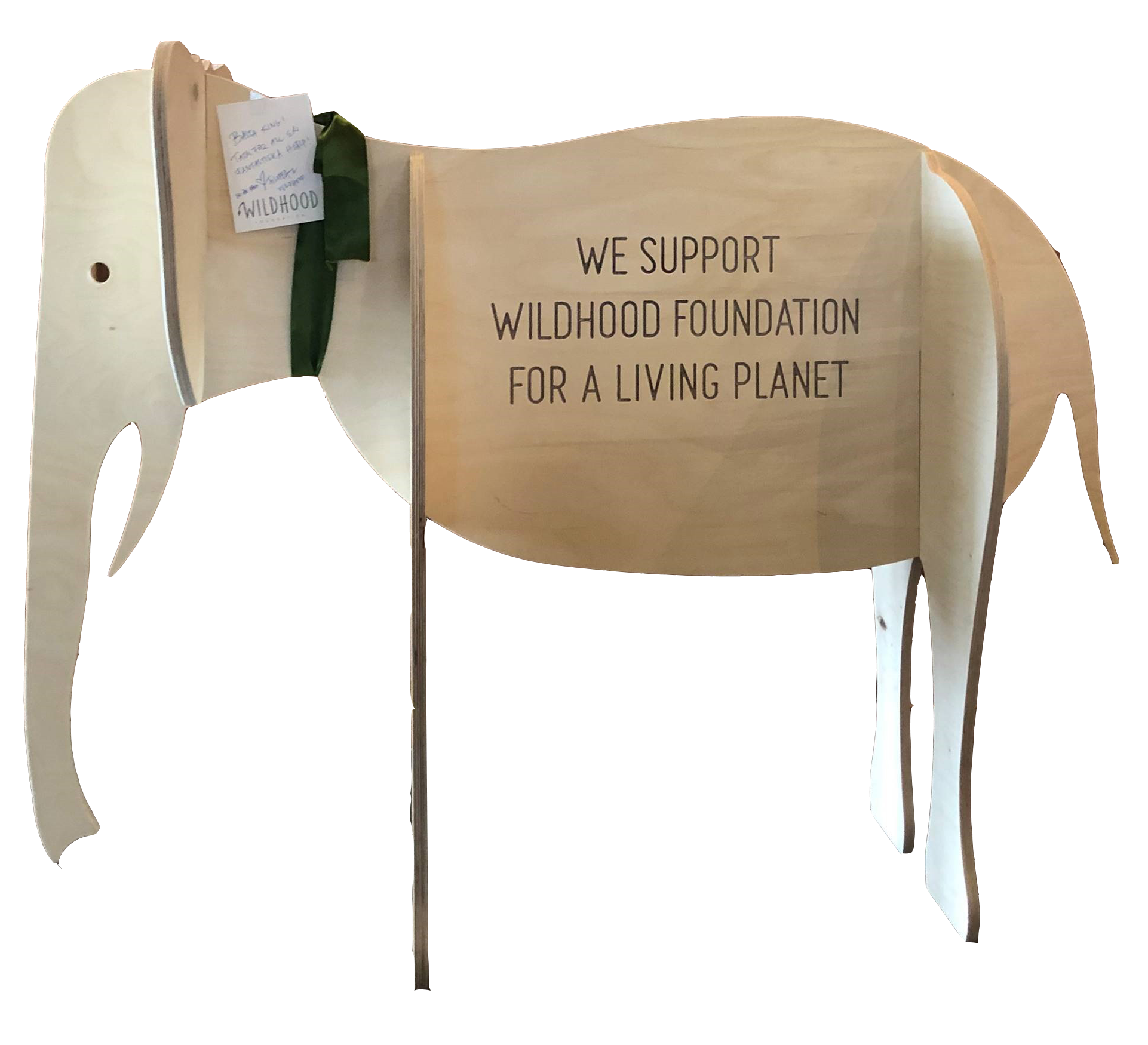 ITAB supports the Wildhood Foundation, a Swedish charity foundation that works to combat poaching and the illegal trade in endangered animal species. The trade is being driven by an increasing demand to purchase the body parts of wild animals to be used as status symbols and within traditional medicines. ITAB extended its collaboration with Wildhood during 2020, with two events being carried out to support and market their work. The first was an exhibition at EuroShop, the world's largest retail trade fair, together with Messe Düsseldorf. At the end of the year, an event was also held in Stockholm at which smaller wooden elephants were auctioned off, which brought in SEK 200,000 for Wildhood. The elephants can now be found at the companies that contributed, and are helping to shed light on the issue of diminishing diversity and the unnecessary killing of animals.