%
of digital shoppers consider in-store as the most important channel when they are making a purchase. ¹
%
of brands say they now execute more event and experiential programs with a resulting 12% increase in customer spend. ²
%
of consumers prefer to frequently shop in-store, compared to 39% online through their mobile device. ³

RETAIL DESIGN
Definition and creation of brand and retail concepts and layouts across sectors to create appeal, engagement and sales increase.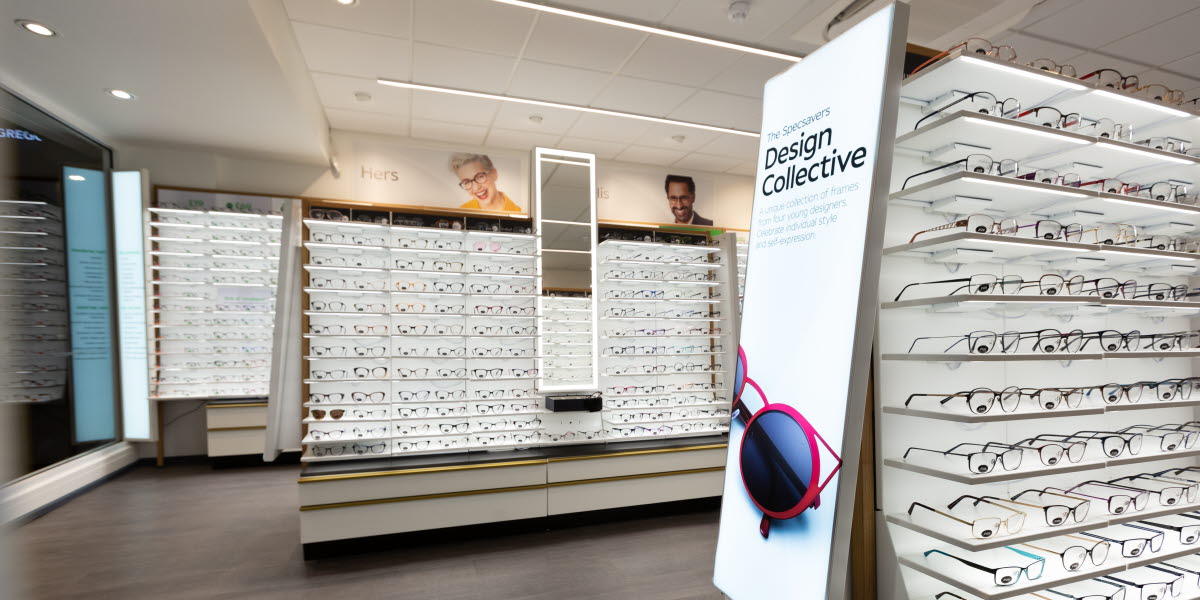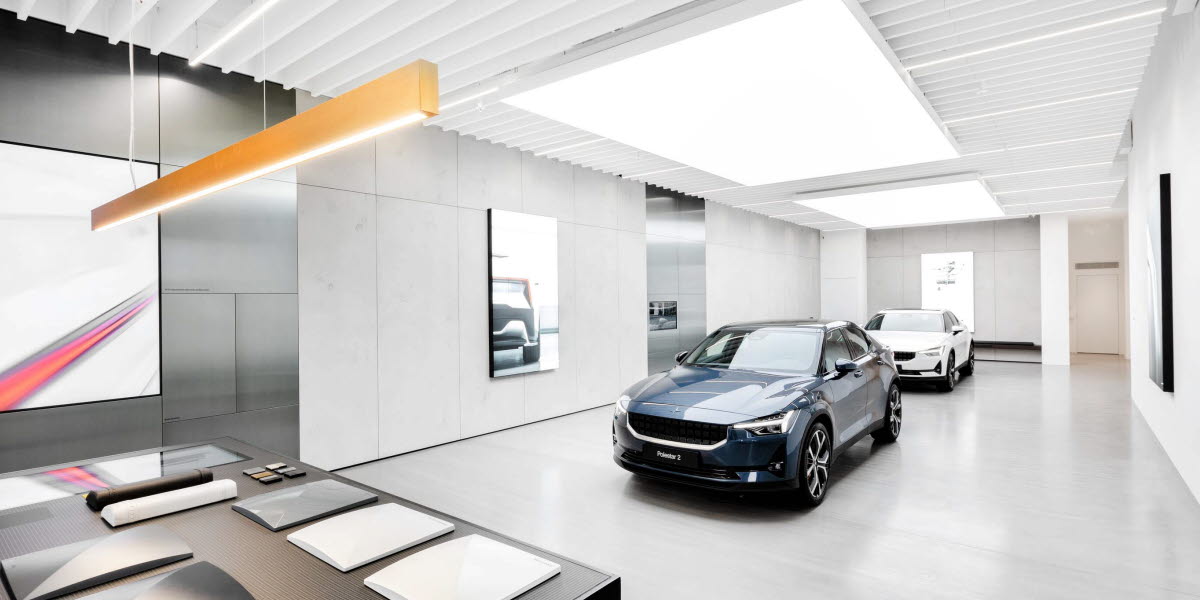 LIGHTING DESIGN
Sustainable lighting solutions that influence consumer behaviours, enhance the retailing experience whilst supporting energy savings and ROI.
FORMAT DEVELOPMENT
Format strategies and development of retail and service propositions to support the development of the end-to-end shopping journey.