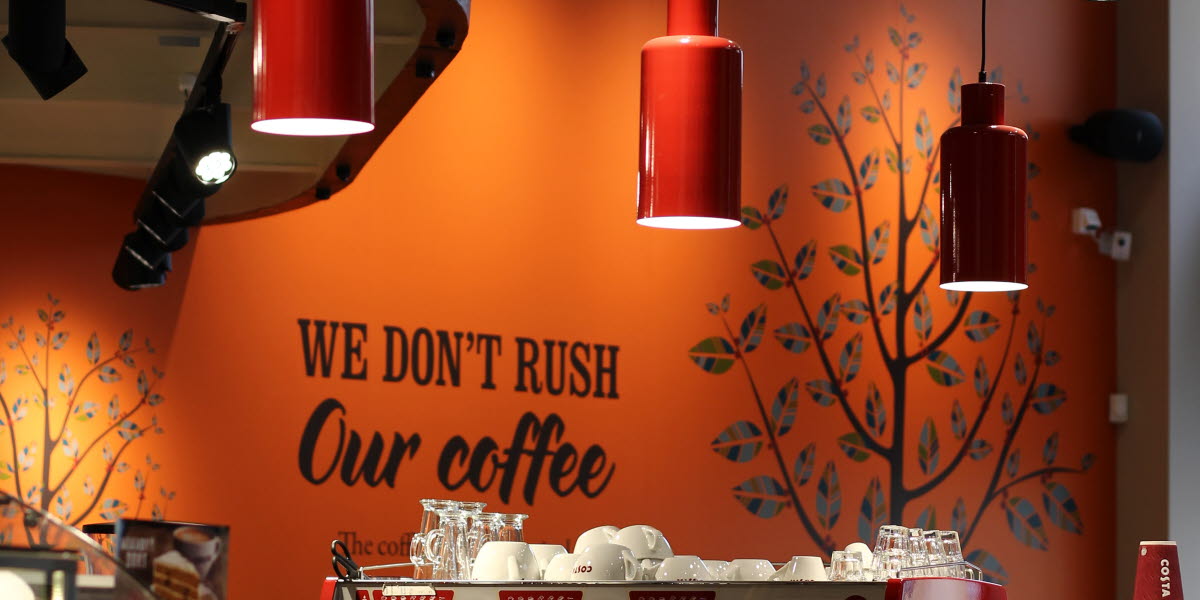 Enhancing the store environment and service
ITAB partnered with Costa to develop their 'Store of the Future' concept. The goals were to improve the store environment and service levels, provide operational efficiency and create a suite of components to fit any store space. This modular approach was aimed at making a more efficient small store format, while bringing a consistent, recognisable look and feel to the brand experience. 
Proven methodology leading to successful delivery
From concept development to delivery, we worked in close collaboration with Costa, keeping them involved at each key development stage. Careful analysis of the existing operating model underpinned the design process, giving insights into pitfalls, potential bottlenecks and areas that could deliver improvement.  
A full store mock-up at our ITAB offices allowed the client to work with us to refine and stress-test the entire proposal, from basic, unitary ergonomics to the functional capabilities of new equipment.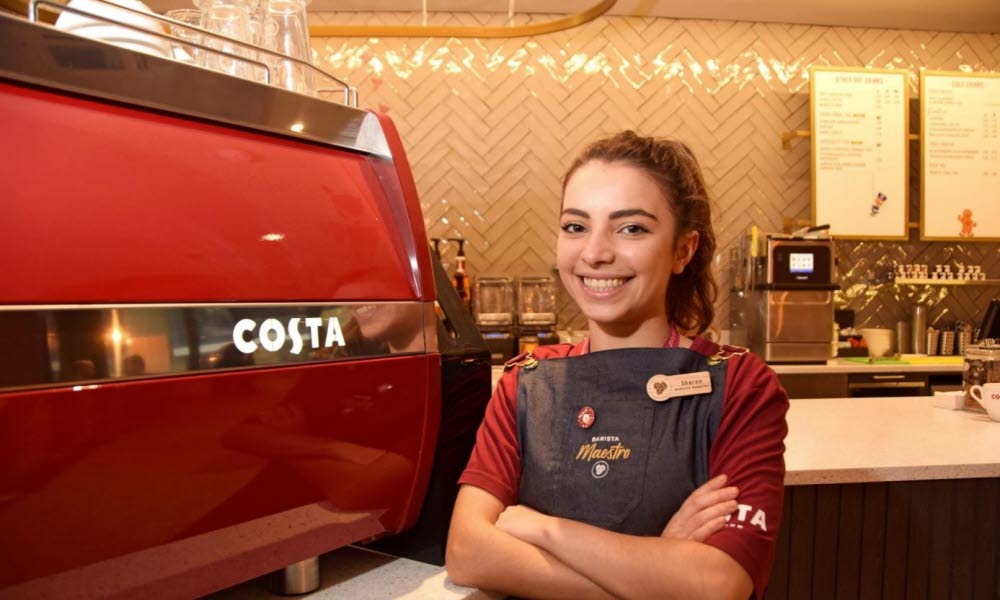 Improved ergonomics driving operational efficiency
We were able to adjust unitary ergonomics by creating and evolving different fixture prototypes. With the better placement of equipment and accessories, baristas at the front desk were eventually able to save a production time of 11 seconds per coffee.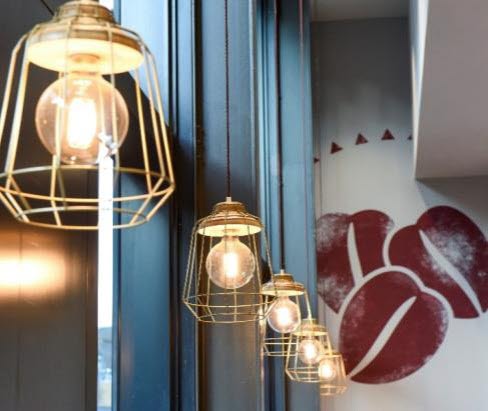 Reducing waiting time to maximize consumer throughput
By improving operational efficiency through fixture development and on-site staff training, Costa was able to implement a carefully refined design with highly trained staff. This reduced waiting time, improved consumer throughput, and therefore enhanced the brand experience and increased sales. 
Building a better end-to-end consumer journey 
A more enticing journey now encourages a browsing of food and beverages, while informing on product and environmental impact. Consumers can order in advance by 'click & collect, or simply walk in and enjoy improved efficiency and reduced waiting time.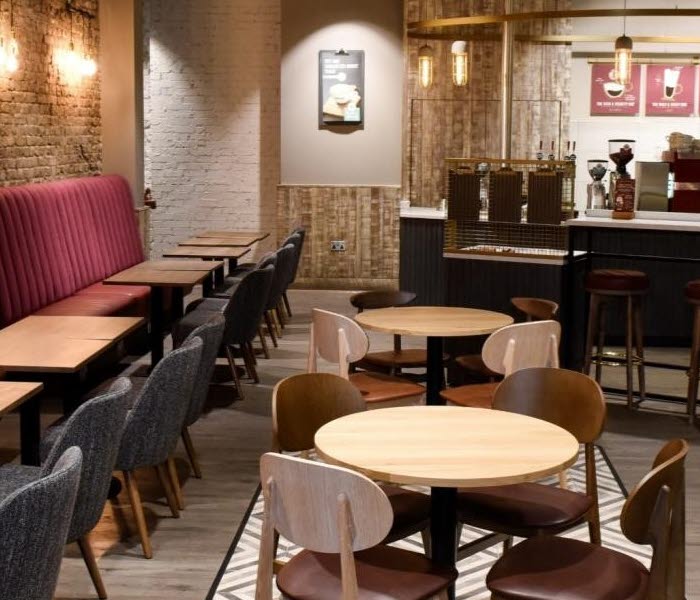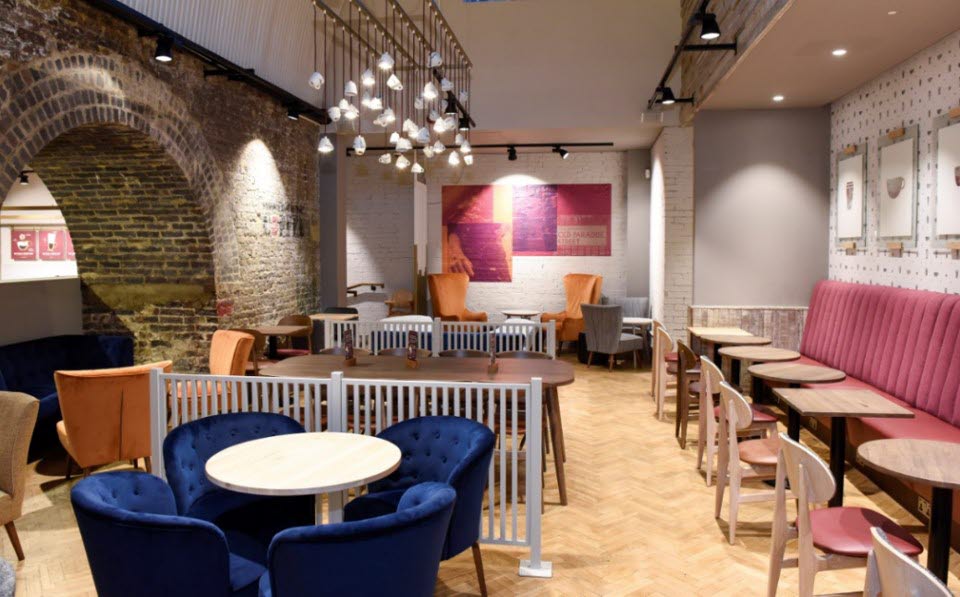 A key differentiator for Costa in a crowded coffee market
Offering a point of difference against competitors, the fastest and most efficient order and collection model will become a key factor in a crowded market, leading to an increase at the point of purchase.