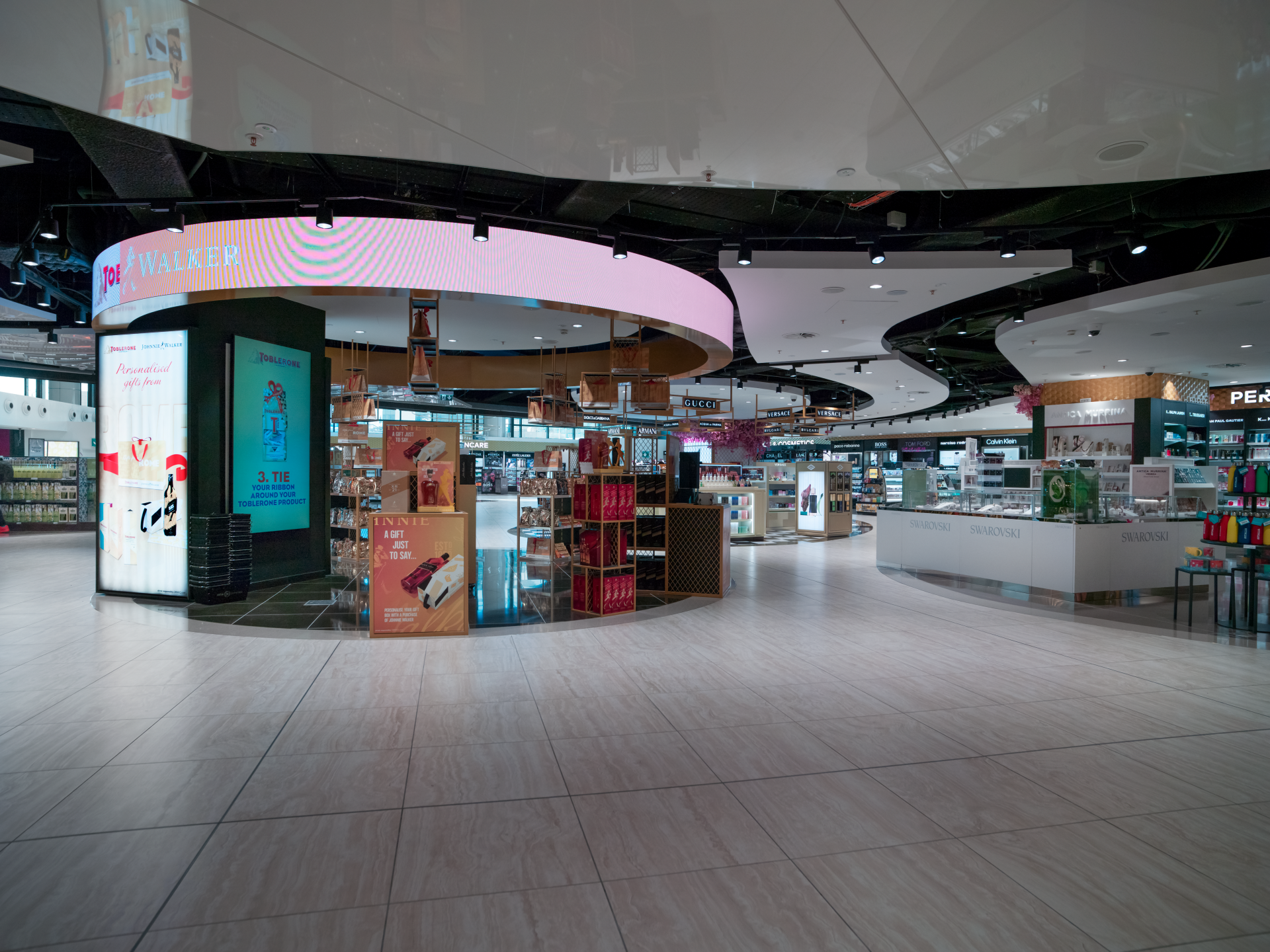 New strategic retail design emphasises organic offer
The retailer Biobottega wanted a new strategic position for its retail outlet, emphasising its organic credentials. To achieve this goal, Biobottega worked with ITAB to create a new retail design and merchandise layout concept. The new layout accentuates the broad assortment of organic products within the retailer's home decor, body care, and food ranges.
The retail outlet's strategic repositioning
To attract and retain new customers, Biobottega made a strategic decision to reposition its retail outlet brand. To make its organic profile stronger, they would undertake a redesign of the store and its merchandise layout.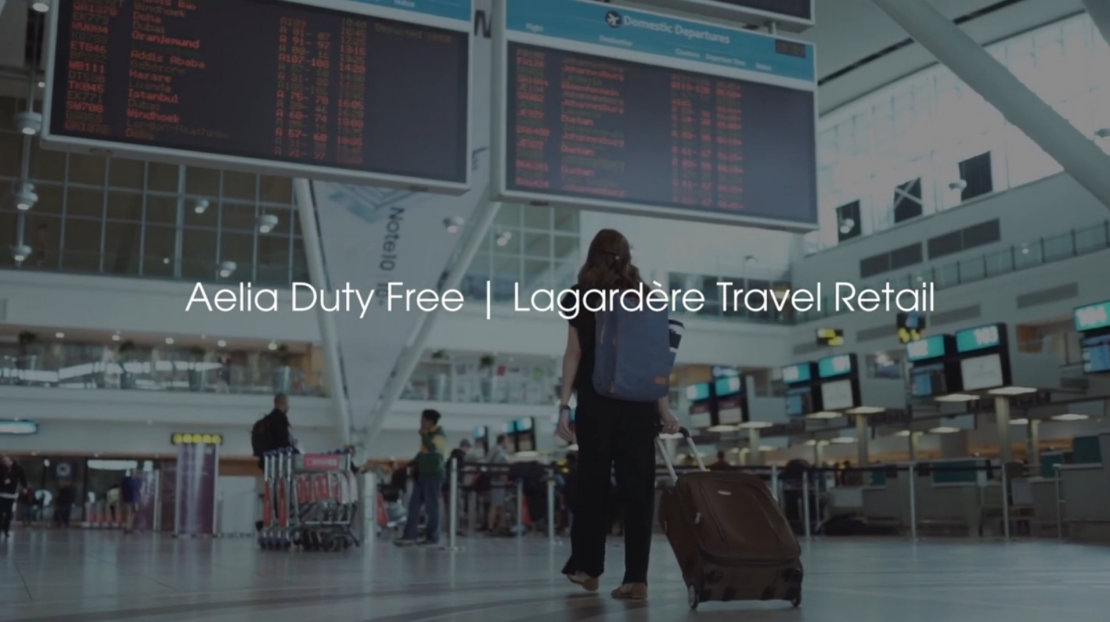 Assortment analysis and retail design supported the process
Utilising its Solution Design skills, ITAB co-created a brand-new retail interior and integrated lighting concept which addresses both the travel essentials and impulse shopping needs of the traveller.
The result is an attractive name mix of modern and unique bespoke fixtures and fittings, which comply with the airport's strict building regulations. The whole project is monitored by Rome airports managing company (ADR) to ensure regulatory compliance in areas such as fire prevention and certification of electrical components.
With these regulatory constraints, ITAB's designers had to adapt their usual concept development thinking and selection criteria from the choice of materials, including the prevalence of metal over wood, to the increased thickness in the power cables for the LEDs that illuminate the furniture.
The desired atmosphere for travellers to enjoy
The floorspace and customer journey is clearly signposted by attractive communication areas and through the lighting design and are characterised by various opportunities for shopper interaction including live cocktail demos, tastings, and perfume testing.
Improved operational efficiencies and service
The sales area has two exits and so two manned check-out areas have been provided to cover these two gates, to improve both service and security. This was a design choice co-created with our customer to optimise throughput and sales by guiding the consumer flow in two different directions. One is for those who mainly purchased products in La Bottega dei Sapori, and the other for those who have shopped in the other duty-free areas.
Innovative furniture design with focus on fire safety
Lagardère Travel Retail wanted to reduce the risk of fire at Aelia duty-free store and fully comply with Rome airports managing company's regulations (ADR- Aeroporti di Roma) for fire safety.
ITAB was able to achieve this goal by using metal sheets only. The parts designed with wood material were replaced with wood grain steel sheets (giving the beauty of wood with the durability of metal).
From the product design point of view, using our experience the requirement for the use of metal sheets allowed the development of a solution incorporating industrialised elements, with a consequent reduction in operational costs. This solution also allowed our installation teams to make some adjustments faster directly on site.
RELATED CASES
Get further inspiration from similar concepts